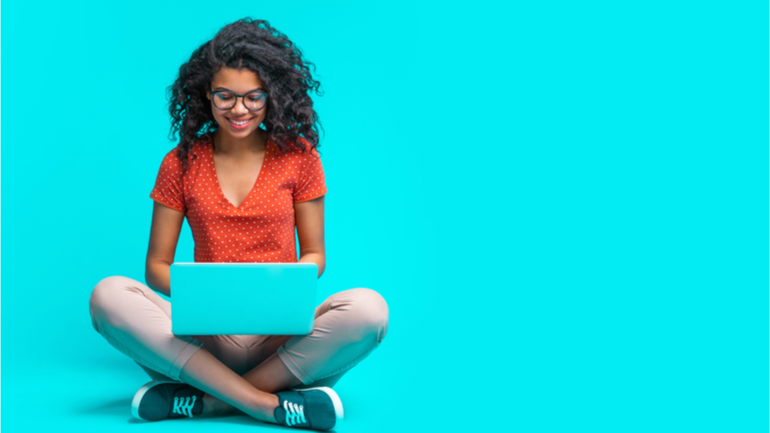 European Commission proposes new AI regulations
The European Commission is proposing new rules that would allow it to ban any type or deployment of AI that it considers high-risk. The organization also proposes much stricter rules and limitations on the use of biometric data, such as law enforcement using face recognition. Violation of the rules may result in fines of up to 6% of the offending company's total global turnover. For the biggest tech companies, that sum could reach billions. The commission's digital chief, Margrethe Vestager, said: "On artificial intelligence, trust is a must, not a nice-to-have."
Read more at: https://tinyurl.com/5e8wcufu
Cisco to invest $100 million to combat climate change
Cisco has unveiled plans to invest $100 million over the next 10 years to help fight climate change, using the fund in its name for initiatives aimed at reducing emissions and educating communities. Cisco's efforts will be global, and funding will not be limited by location. The speed at which they are going to invest is yet to be decided. The Cisco Foundation will prioritize nonprofit partners that seek to achieve measurable impact through programs to reduce carbon, increase energy efficiency, and create and increase access to green jobs.
Read more at: https://tinyurl.com/7nxtfh58
Verizon announces new climate and sustainability targets
Verizon has announced new climate and sustainability goals for the future. The company first announced its environmental targets in 2019, aiming to reach net zero carbon emissions by 2035, and source or generate 50% of its energy consumption from renewable energy sources by 2025. This week, Verizon announced more specific goals they are targeting. The company is committing to a 53% decrease in its operational emissions between 2019 and 2030, and a 40% decrease in its value chain emissions between 2019 and 2035. The listed goals are compliant with the Paris Agreement on Climate Change.
Read more at: https://tinyurl.com/3cvytm9r
TeleDynamics Launches Ribbon Connect for MS Teams
The two companies have announced the launch of TeleDynamics' Ribbon Connect for MS Teams. Ribbon Connect for Microsoft Teams allows direct routing through Microsoft Azure and contains a fully automated deployment process that merges multi-day planning, configuration, and installation into the click of a button. Ribbon Connect for MS Teams gives teams the ability to effortlessly integrate into existing business IT and telecommunications infrastructure, including existing VoIP networks and services, traditional PBXs, as well as other business-oriented software platforms.
Read more at: https://tinyurl.com/72srsan9
Zoom announces Zoom Apps Fund
Zoom has announced a new Zoom Apps Fund to invest in Zoom developer partners. The $100 million startup fund was created to drive the growth of Zoom Apps, integrations, developer platforms and hardware in the Zoom ecosystem, the company said in an official statement. The fund will invest in portfolio companies that focus on solutions aimed at how Zoom clients meet, collaborate, and communicate on the platform. Zoom said it had created a fund that would initially invest between $250,000 and $2.5 million in new companies that are developing services that willbe integrated into the Zoom portfolio.
Read more at: https://tinyurl.com/3pvsuu2v