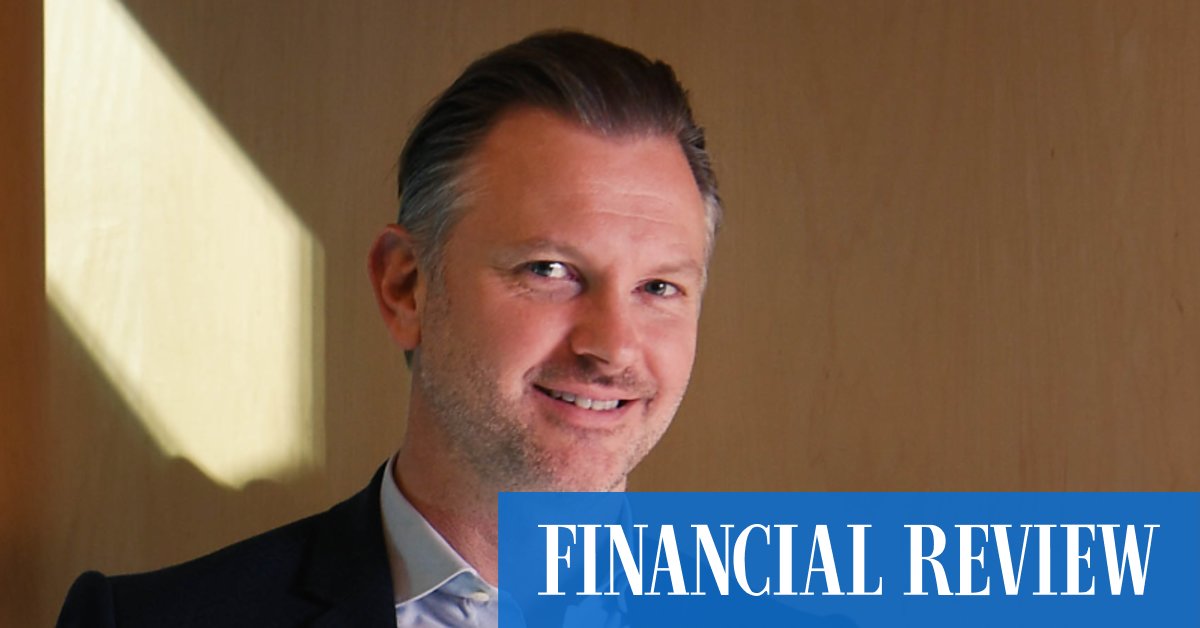 Industrie&Co CEO Con Zeritis is joining Accenture. 
Mr Coates said Industrie&Co, which has offices in Melbourne, Hong Kong and Singapore, had developed a strong reputation for its ability to build cloud-based software for large financial service provides in Australia and across south-east Asia.
"They bring together a whole bunch of different skills, from strategy and design through to prototyping, rapid [application] building and then helping clients [expand the application on a wider scale]."
In Australia, Accenture has more than 1000 professionals working on cloud-based infrastructure and engineering in its "Cloud First" operation. This includes specialists in popular cloud-based services and application providers such as AWS, Microsoft and ServiceNow.
"We have found that clients on average have typically only moved about 20 per cent of their operations to the cloud. And the big thing that clients are now trying to solve is how you go from 20 per cent on the cloud to 80 per cent on the cloud," Mr Coates said.
Research firm Telsyte estimated last year that the cloud computing market is now worth more than $1 billion a year in Australia in part because of the accelerated adoption of remote collaboration applications amid the COVID-19 pandemic.
The Industrie&Co purchase is the fifth deal, along with the acquisition of engineering services firm Electro 80, supply chain and logistics consulting firm GRA, cloud migration provider Olikka and SAP specialist Zag, done under the watch of Accenture Australia chief executive Tara Brady since he took over leadership of the firm last year.
The move is part of his push to have Accenture be seen as part of an extended "big five" in Australia along with Deloitte, Ernst & Young, KPMG and PwC.