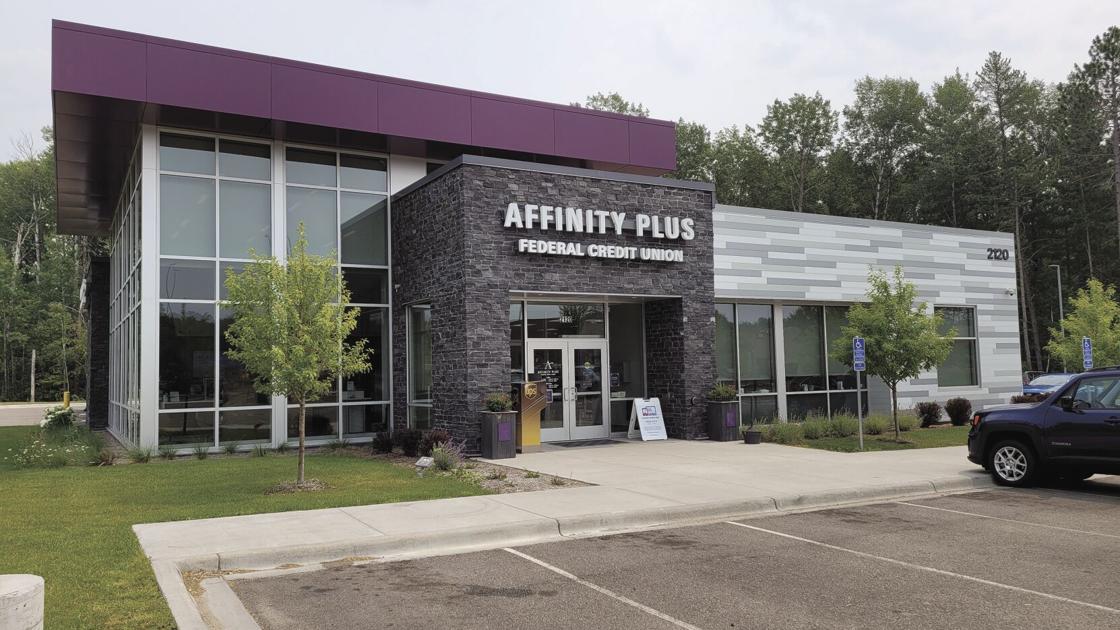 Affinity Plus Federal Credit Union is partnering with KARE 11 and Minnesota Computers for School to collect used computer equipment for students.
The Grand Rapids branch will host Tech Drive Tuesday on Tuesday, July 20 from 11 a.m. – 4 p.m. 
The donation event will be contactless and take place in the Affinity Plus parking lot where community members can donate used or unwanted computer technology.
All donated technology will be wiped clean of data, refurbished, or recycled properly. 
"We are proud to be a partner in this event with Minnesota Computers for Schools to support students in their education," Affinity Plus Manager Ann Koetz said. "This event is open to all community members."
Tech Drive Tuesday helps ensure that Minnesota students have the technology needed to stay connected and be successful this year.
The event works to re-house and repurpose computer equipment for students of all ages. To further support our local students, for every usable laptop donated (five years old or newer), the Affinity Plus Foundation will donate 150 dollars to Minnesota Computers for Schools to purchase another repurposed computer for a student or school in your community. 
Affinity Plus is located at 2120 SE Second Avenue in Grand Rapids.