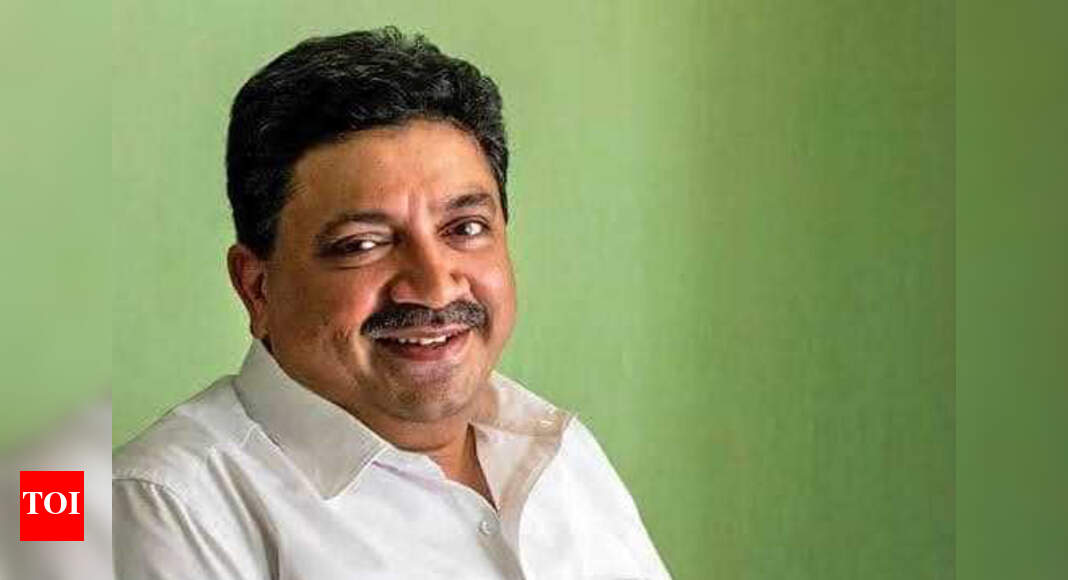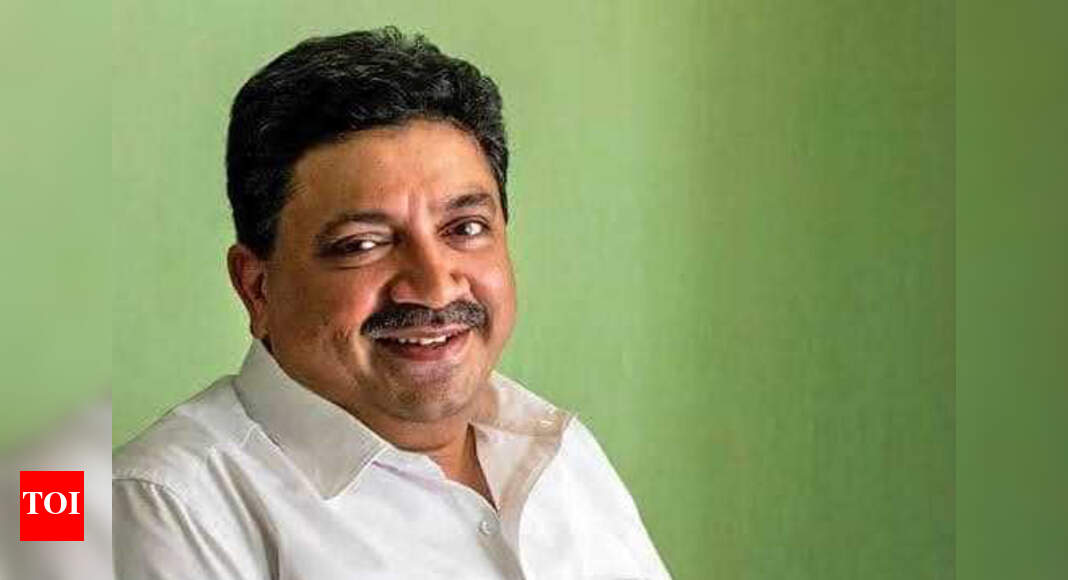 [ad_1]

CHENNAI: The Tamil Nadu government will present its revised budget for 2021-22 on August 13. It will be the first paperless budget in the state legislature.
Governor Banwarilal Purohit summoned the assembly on August 13, assembly secretary K Srinivasan said in an official release.
The state government is keen on presenting a paperless budget from this year onwards. "MLAs will get personal computers on their tables and tablets with the government going for a paperless budget. The work to place the computers on tables is progressing now," said an official.
The revised budget will be presented by finance minister PTR Palanivel Thiagarajan in the multi-purpose hall of Kalaivanar Arangam at 10am. Former deputy chief minister O Panneerselvam presented the interim budget for the year 2021-22 on February 23, ahead of the assembly election.
A four-day long session was held beginning on June 21, with governor Banwarilal Purohit making a customary address to the newly elected members of the 16th assembly.