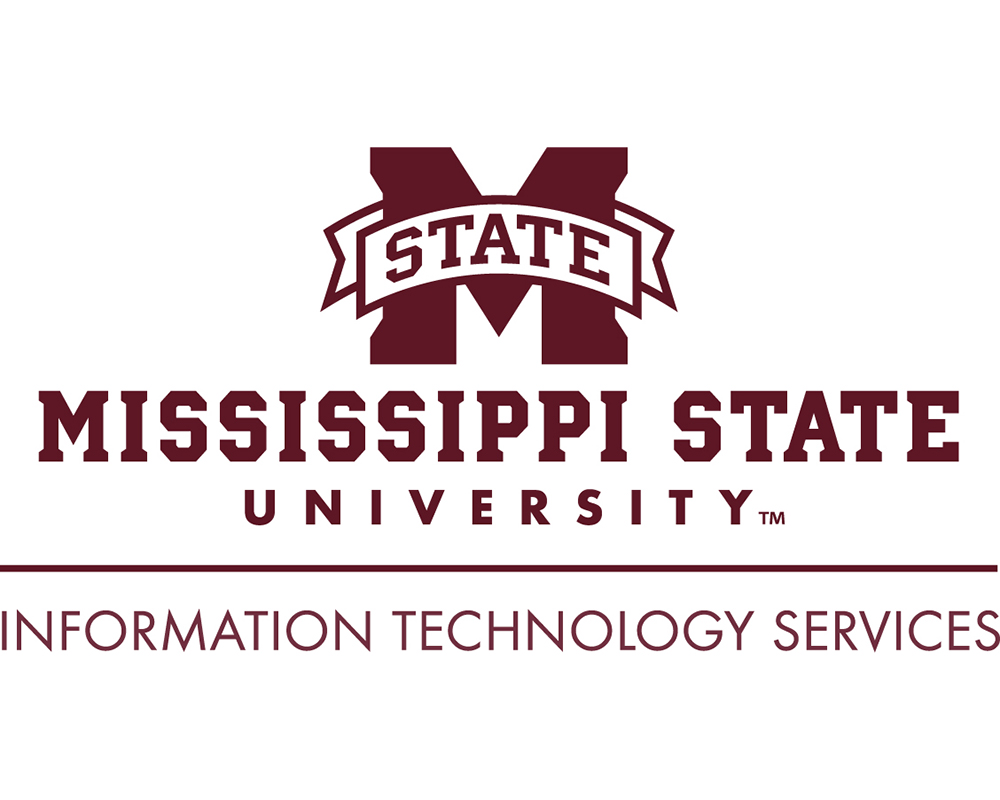 Information Technology Services has scheduled the Allen Hall network upgrade for the first week of August.
Careful consideration has been taken on scheduling the building upgrade to minimize the impact on academic classes and administrative work. 
Due to the complexity of Allen Hall's network infrastructure, ITS is going to break up the building's upgrade into three separate days. The floors are grouped together such that when upgrading a set of floors (such as floors 3 and 4 on August 5), it will not impact network connectivity for the rest of Allen Hall.
The tentative upgrade schedule for Allen Hall is as follows:
Tuesday, August 3

Floors 5 and 6 beginning at 5:30 p.m.

Thursday, August 5

Floors 3 and 4 beginning at 8 a.m.

Friday, August 6

Floors 1 and 2 beginning at 8 a.m.
Please be aware of the following on the day your floor is scheduled to be upgraded during normal business hours (August 5 and 6 upgrades):
Be prepared for your floor to be without network connectivity (wired and wireless) for the entire business day.
Phones will be unavailable during the upgrade. 
Instructors should be prepared to deliver course material from another location if network access is required.  
ITS-supported lecterns will not be functional during the day of the scheduled upgrade.
If there are extenuating circumstances that would exclude your floor from being updated on the specified date and/or time, please immediately notify the ITS Service Desk at 662-325-0631 or servicedesk@msstate.edu.
  
Thank you for your cooperation and understanding during this critical network upgrade.