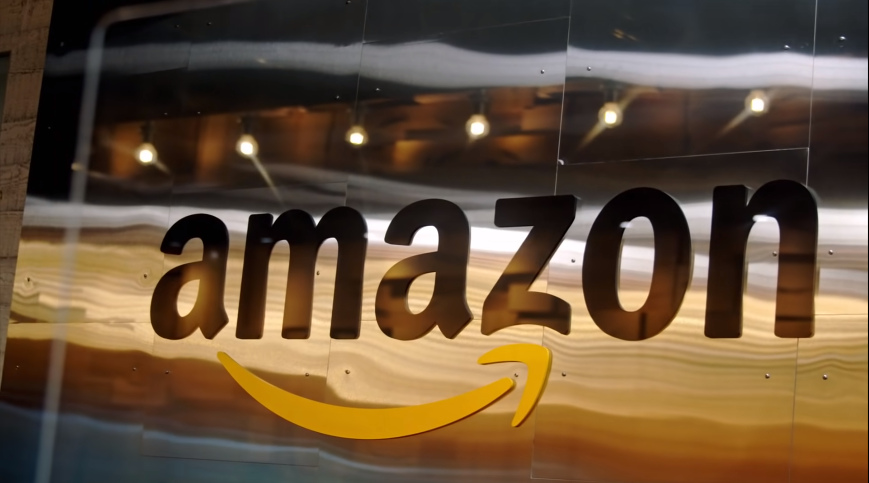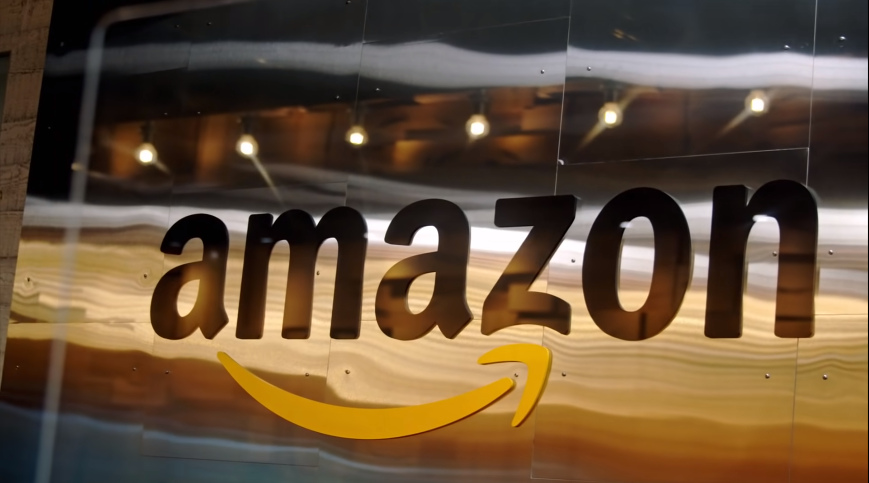 [ad_1]

Amazon.com Inc. boomed last year thanks to COVID-19 spurring both a consumer rush to buy online and a business imperative to move operations to the cloud — and not even the easing of the pandemic in some parts of the world has slowed its momentum.
That was apparent today when the retail and cloud computing giant reported first-quarter results that blew away expectations. It earned a profit of $8.1 billion, or $15.79 a share, more than triple the $2.5 billion in earned a year ago, even in what's traditionally a slower quarter following the holidays. Revenue jumped 44%, to $108.52 billion, thanks to strength both in retail and in cloud computing.
Analysts polled by FactSet had forecast on average that the Seattle-based company would earn a profit of $9.54 a share on revenue of $104.5 billion. Amazon itself had forecast sales of $100 billion to $106 billion and operating income of $3 billion to $6.5 billion.`
Amazon Web Services Inc., Amazon's cloud computing arm, saw revenue rise 32%, to $13.5 billion. Analysts had expected AWS revenue of $13.2 billion, up 29%.
Amazon Chief Executive Jeff Bezos called out Amazon's Prime Video operation as well as AWS in his prepared remarks. "In just 15 years, AWS has become a $54 billion annual sales run
rate business competing against the world's largest technology companies, and its growth is accelerating — up 32% year over year," he said. "Companies from Airbnb to McDonald's to Volkswagen come to AWS because we offer what is by far the broadest set of tools and services available, and we continue to invent relentlessly on their behalf."
Amazon's stock rose more than 3% in after-hours trading following the earnings report. It had risen a fraction of a point in regular trading, to $3,471.31 a share. Shares are up 46% from a year ago. 
Amazon also announced updated guidance for the second quarter. It expects operating income of $4.5 billion to $8 billion, up from $5.8 billion in 2020's second quarter. The estimate includes $1.5 billion in COVID-19-related expenses. Revenue is forecast to range from $110 billion to $116 billion, up 24% to 30% from a year ago.
In the clouds
As usual, Amazon's cloud computing unit Amazon Web Services Inc. produced most of the overall company's profit. It earned an operating profit of $4.16 billion, up 35% from a year ago. That sum constituted 47% of Amazon's overall operating profit.
The positive results come despite intense competition in cloud computing from Microsoft Corp., Google LLC and others. In February, Amazon said AWS CEO Andy Jassy will take over the whole company in August as Bezos works on special projects as executive chairman. 
"The last 12 months have seen a strong spur to companies adopting cloud services, plus existing customers increasing their usage," said Martin Garner, chief operating officer at market researcher CCS Insight. "As economies start to get back towards normal, we expect a double boost for cloud providers such as AWS. First, customers that have recently built up their cloud usage will tend to go further to maximize the benefits. Second, industries that were hit hard, such as hospitality and airlines, will start to build back toward normal trading levels."
There's little sign of big challenges on the business side, and analysts expect Amazon to continue to show positive results the rest of this year. "We expect a significant amount of the new shopping behavior to stick, so that Amazon benefits from a permanent shift to online for many categories of shopping," said CCS Insight's Garner.
Like other big tech firms such as Microsoft, Google parent Alphabet Inc. and Apple Inc. — all of which reported better-than-expected earnings earlier this week — Amazon faces a range of regulatory challenges in the U.S. and Europe. Last year a congressional panel determined that Amazon has "monopoly power" over other sellers on its site. Amazon has said it doesn't exert such power and focused mainly on keeping prices low.
The company also faces an increasing backlash from some workers, especially in its e-commerce warehouses, over working conditions, such as a much-publicized revelation that some Amazon drivers have felt compelled to carry "pee bottles" for lack of time to take bathroom breaks.
A vote to consider union representation in one of Amazon's Alabama warehouses went Amazon's way earlier this month, but it's likely to continue facing scrutiny from other workers and from legislators and regulators.
In his last CEO letter earlier this month, Bezos said Amazon needs to focus more on employee care. "While the voting results were lopsided and our direct relationship with employees is strong, it's clear to me that we need a better vision for how we create value for employees – a vision for their success," Bezos wrote. This week it announced it is increasing pay for more than 500,000 fulfillment employees by 50 cents to $3 an hour.
More to come after a scheduled 2:30 p.m. PDT conference call with analysts.
Photo: Amazon/YouTube
Since you're here …
Show your support for our mission with our one-click subscription to our YouTube channel (below). The more subscribers we have, the more YouTube will suggest relevant enterprise and emerging technology content to you. Thanks!
Support our mission:    >>>>>>  SUBSCRIBE NOW >>>>>>  to our YouTube channel.
… We'd also like to tell you about our mission and how you can help us fulfill it. SiliconANGLE Media Inc.'s business model is based on the intrinsic value of the content, not advertising. Unlike many online publications, we don't have a paywall or run banner advertising, because we want to keep our journalism open, without influence or the need to chase traffic.The journalism, reporting and commentary on SiliconANGLE — along with live, unscripted video from our Silicon Valley studio and globe-trotting video teams at theCUBE — take a lot of hard work, time and money. Keeping the quality high requires the support of sponsors who are aligned with our vision of ad-free journalism content.
If you like the reporting, video interviews and other ad-free content here, please take a moment to check out a sample of the video content supported by our sponsors, tweet your support, and keep coming back to SiliconANGLE.