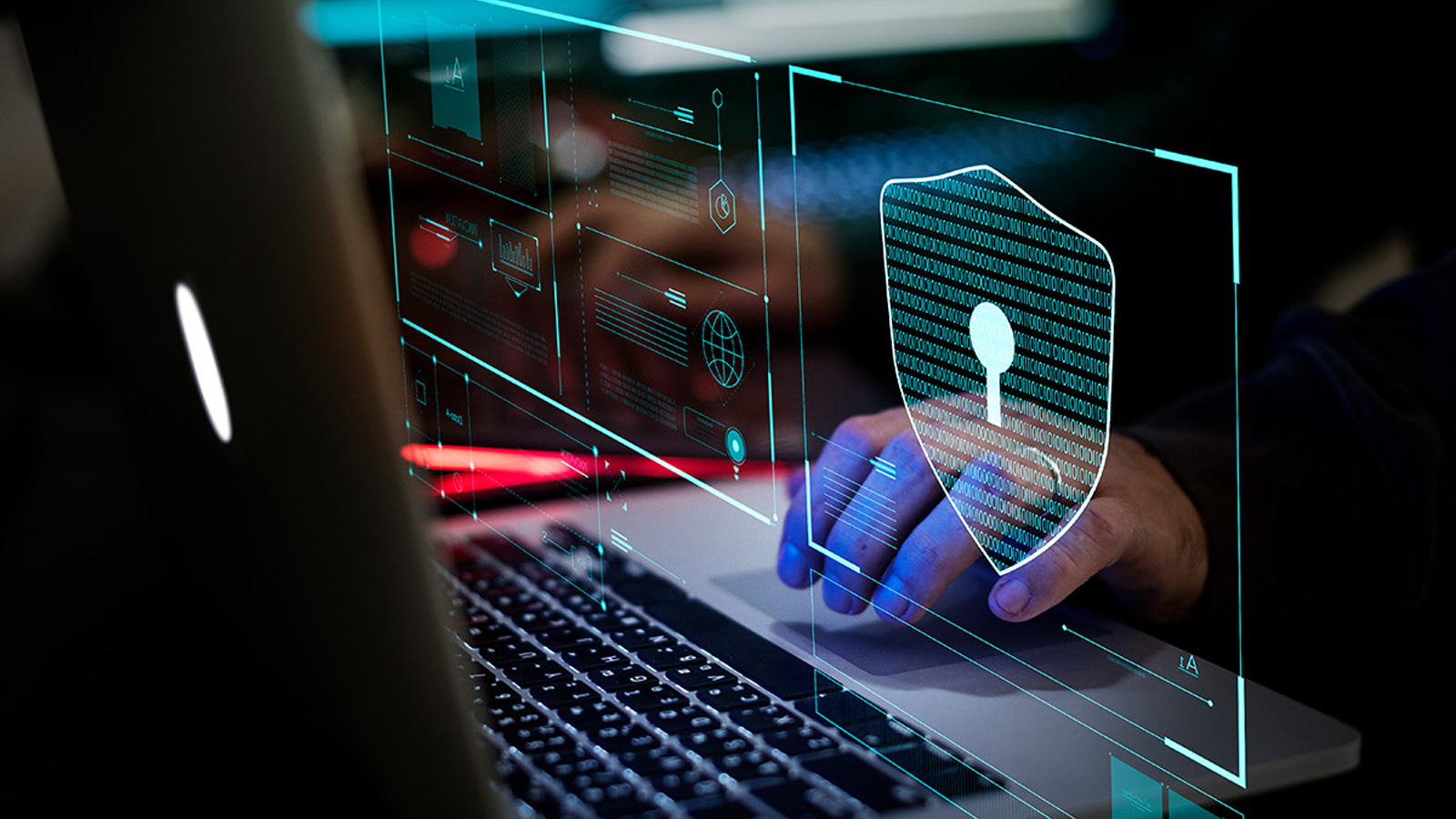 By
BleepingComputer Deals
If you're looking for a career with future potential, cybersecurity should definitely make your shortlist. As the workforce goes remote and threat actors intensify their attacks, there is a huge demand for skilled cybersecurity professionals.
You don't need a college degree to find work in cybersecurity — just a mixture of certifications and hands-on experience. These same certifications can take you a long way in many other technical careers, as well.
Featuring 24 courses working towards top exams, The Complete 2021 CyberSecurity Super Bundle helps you build the ultimate résumé. The included training is worth $7,080, but you can get it today for only $69 at Bleeping Computer Deals.
From freelance bug bounty hunting to becoming a chief information security officer, many jobs in cybersecurity pay upwards of $200,000. Before you can reach these dizzy heights, you need to master the fundamentals and get a broad education.
This bundle provides all the learning you could possibly need, with over 414 hours of video training in total. Through in-depth tutorials, you learn about network, database, and cloud security, along with project management best practices.
The training also covers a range of popular tools and techniques, from ethical hacking to corporate compliance.
Complete all the courses, and you should be fully prepared to ace a long list of exams. Highlights include CISM, CISSP, plus CompTIA Security+, PenTest+, CySA+, and CASP+. 
Order today for just $69 to get lifetime on-demand access to all 24 courses, and save over $7,000 on the full price.
Prices subject to change.
Disclosure: This is a StackCommerce deal in partnership with BleepingComputer.com. In order to participate in this deal or giveaway you are required to register an account in our StackCommerce store. To learn more about how StackCommerce handles your registration information please see the StackCommerce Privacy Policy. Furthermore, BleepingComputer.com earns a commission for every sale made through StackCommerce.