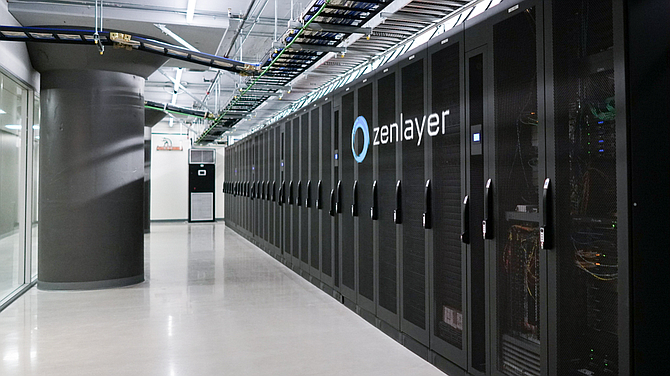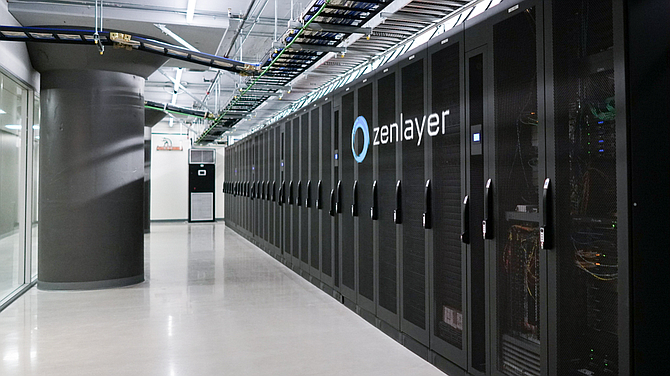 [ad_1]

Diamond Bar-based cloud service provider Zenlayer Inc. raised $50 million in Series C financing to expand its global coverage.
The round was led by a group including Hong Kong-based investment firms Anatole Investment Management Ltd. and Prospect Avenue Capital Co. and included existing investor Volcanics Venture, a Shanghai-based venture capital firm.
Previous investors included F&G Venture of Shanghai, Beijing-based internet technology security firm NSFOCUS Technologies Group Co., and Hong Kong-based Forebright Capital Management.
Zenlayer has raised $90 million since its 2014 founding by Joe Zhu, the company's president and chief executive.
"We plan to continue to develop products and mature as an organization," Zenlayer Chief Financial Officer Nikhil Vasa said in an interview. "We are taking the next step as an organization."
Zenlayer has offices in India, China and Singapore and plans to open an office in San Jose later this year.  
The company wants to expand in emerging markets in Southeast Asia, South America, and Northern Africa. It generated about $150 million in revenue last year with projections topping $200 million this year, according to Vasa.
Vasa said there may be plans to take the company public in the next year or two though it could decide to remain private.  
'We want to keep that as an option," Vasa said.
Zenlayer currently has about 100 employees in the U.S., and another 320 overseas. It plans to beef up hiring abroad as it executes its strategy with the latest round of funding, Vasa added.
The most recent funding round, Vasa said, permits Zenlayer to "accelerate and execute" its business strategy in emerging markets under very short timelines. "We are actually not biting off more than we can chew," he said.
Cloud service providers like Zenlayer manage private computing networks, or on-demand computing services, and public computing clouds.
"We are catering to the proliferation of the cloud, and everything is decentralizing right now. Everything we do is about improving the user experience," Vasa said.
There are hundreds of cloud computing providers, with Google Cloud Platform, Amazon Web Services and Microsoft Azure among the largest.
"We pride ourselves with working with those guys, not competing head to head," said Vasa, who describes Zenlayer more of a "one-stop shop" for a range of computing work.
Zenlayer competes in a niche of cloud computing called platform-as-a-service, or PaaS,
where hardware and an application software platform are provided by another party.
"We move connectivity and infrastructure closer to the end user. We don't build data centers. We are not in real estate, but we work with them and utilize their space to put in our servers and networking equipment."
For reprint and licensing requests for this article, CLICK HERE.