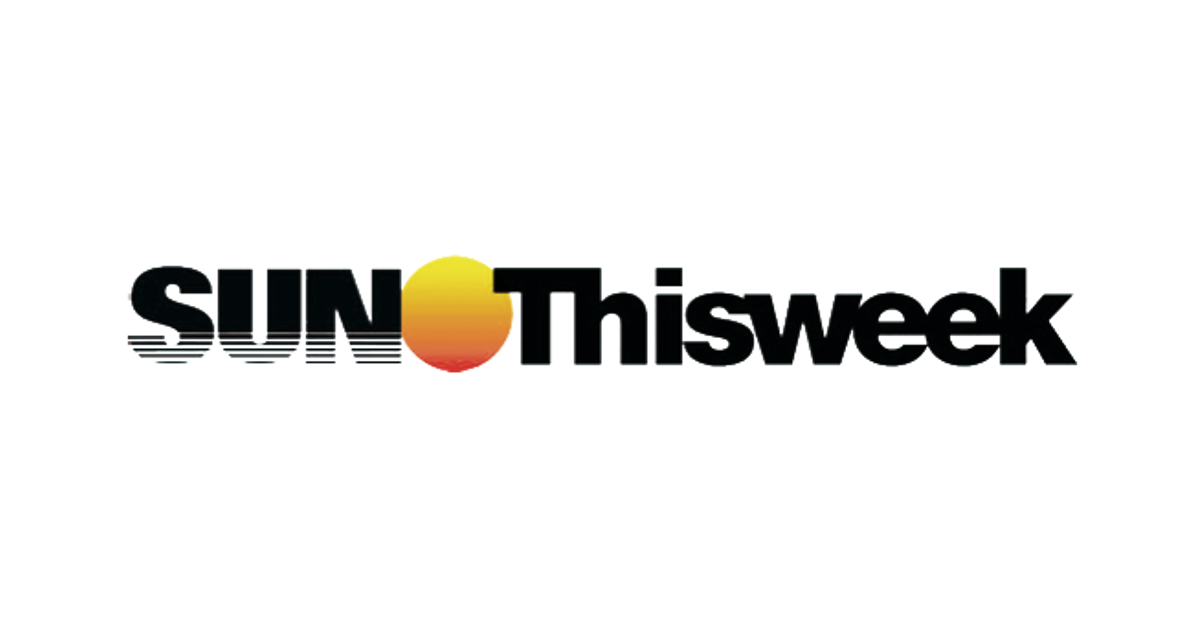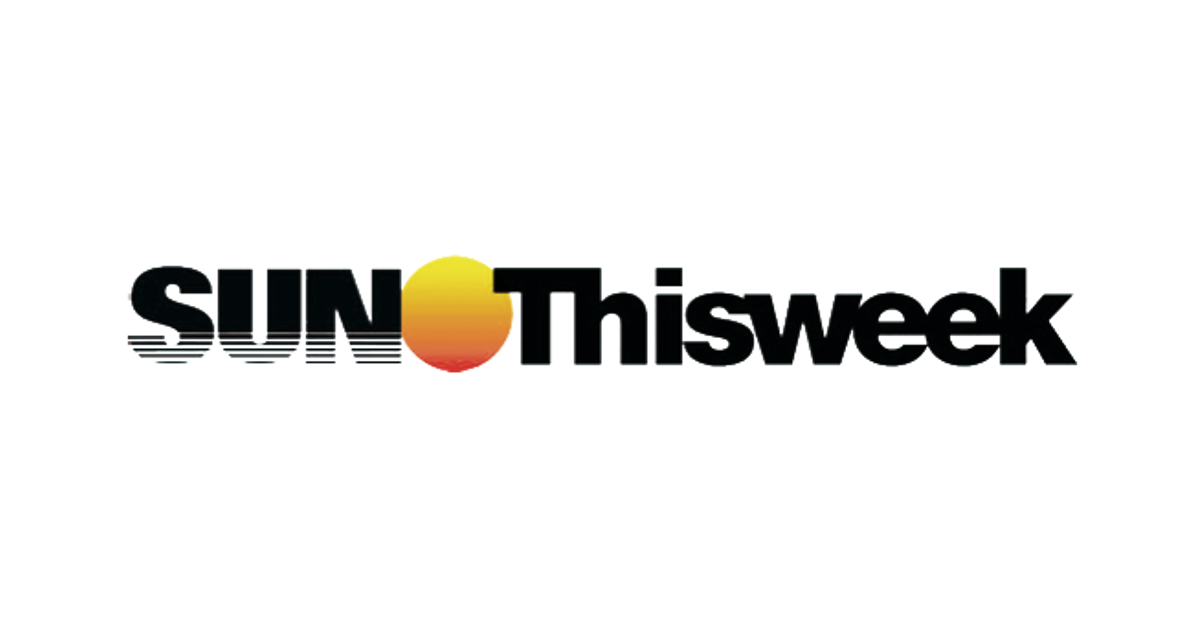 [ad_1]

Have unwanted computer equipment you no longer need?
Lakeville's Affinity Plus Federal Credit Union, KARE 11 and Minnesota Computers for Schools are partnering for Tech Drive 11 a.m. to 4 p.m. Tuesday, Aug. 10, at the credit union. 
The donation event will be contactless and outdoors in Affinity Plus' parking lot at 17555 Kenwood Trail W. 
The effort aims to ensure that Minnesota students have the technology they need to stay connected and be successful this coming school year.
This event allows for computer equipment to be re-housed and repurposed for students of all ages. For every useable laptop donated (5 years old or newer), the Affinity Plus Foundation will donate $150 to Minnesota Computers for Schools to purchase another repurposed computer.