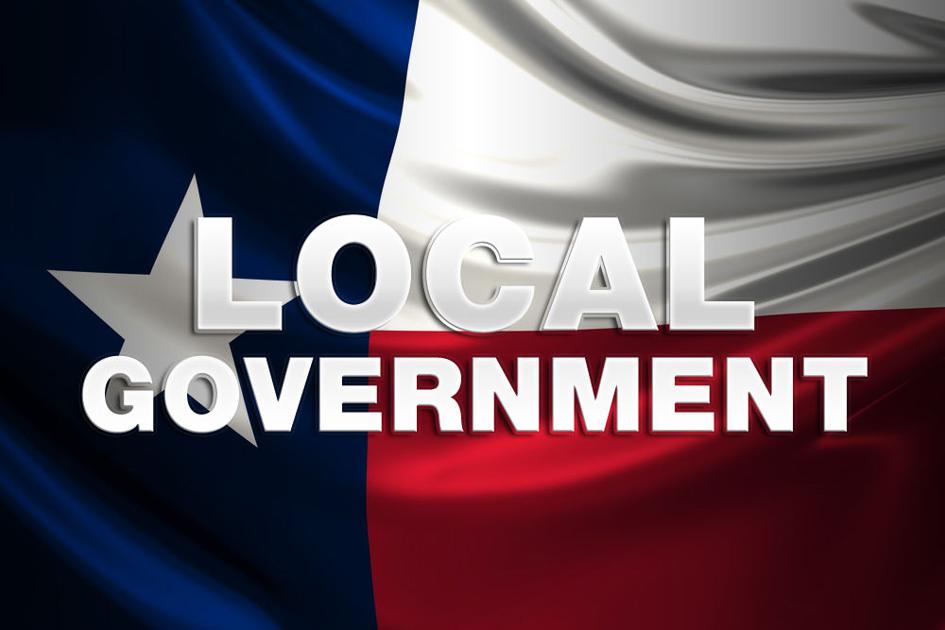 The Killeen City Council discussed authorizing the spending of nearly $600,000 by the Killeen Police Department for new cameras and technology equipment for police vehicles and at the police headquarters.
If approved at a future meeting, the police department would be able to spend $599,332 for the procurement of replacement mobile data terminals (MDT) and COBAN Edge in-car video systems from GTS Technology Solutions, Inc., as well as for the procurement of cameras and access control hardware at the police headquarters from Stanley Convergent Security Solutions.
Councilwoman Mellisa Brown asked about the video quality that would be captured by the new in-car technology, and Willie Resto, the city's executive director of information technology, said the new video would be captured on 720-pixel screens, or high-definition, as opposed to the 480p that is currently captured.
Brown also asked why the department was only replacing the technology in 24 cars when the department has over 130 vehicles, and Assistant Police Chief Alex Gearhart said that because many of the vehicles in the fleet have been upgraded to newer vehicles, their hardware is fine and that a large portion of the vehicles are standard and do not have the same technology as a patrol vehicle.
Regarding the cameras at KPD headquarters, Councilman Steve Harris asked about the video quality. Resto said that the current system is analog and the new technology would record in high definition, 720p or higher.
The computers with the system come with a three-year warranty but Resto said they don't anticipate having to make any upgrades for a decade.
Resto also said that the new technology system has a storage capacity that is double what the current system has.
Gearhart said the cameras at the headquarters and jail would give them better viewing, specifically of the jail. He said supervisors would be able to view those cameras when able to keep eyes on a high-risk prisoner if there is one in the jail.
Brown asked if the previous technology had live video feed ability.
"The current system does not have that capability," Gearhart said.
According to the staff report attached to the meeting agenda, these expenditures were previously budgeted within the city's information technology department, and more money is not being requested.
The presentation for the vehicle equipment says that it has been used since 2014 and is no longer supported by COBAN and that the system is out of warranty and parts are no longer available.
Regarding the cameras at the headquarters, the presentation says that there are 78 installed cameras in and around the headquarters and jail and that they are over 11 years old and running on outdated hardware equipment.
If both items are approved by the council at a future meeting, 24 patrol unit computers will be replaced with Dell 5420 Rugged laptop, COBAN HD in-car camera system and IBR900 Cradle Point to provide network and internet access, according to the presentation.