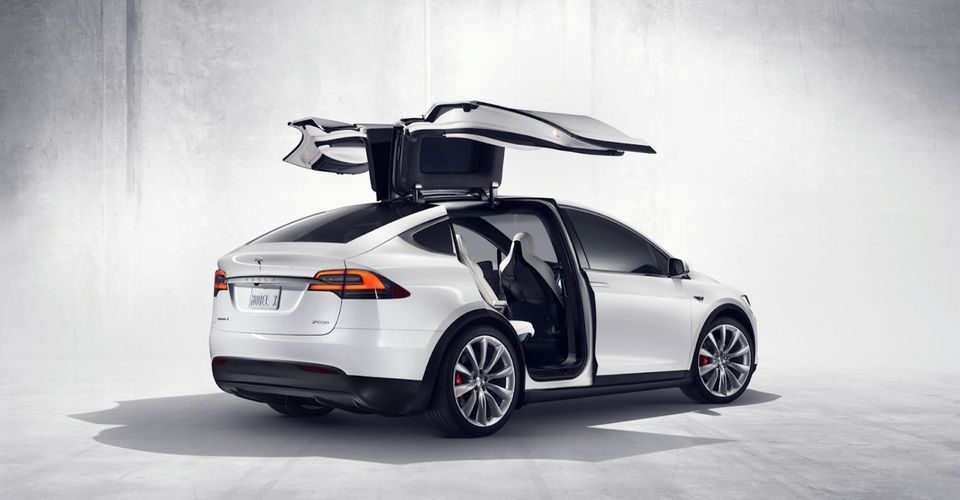 Tesla was informed and the problem corrected, but it shows the vulnerability of connected car systems.
A vulnerability was found in Tesla cars: cybersecurity researchers hacked the car using a drone and a Wi-Fi dongle. This flaw allows a hacker to do almost anything a driver can do in the car short of starting it. In addition, experts note that this vulnerability exists not only in Tesla cars but also in a large number of cars that drive on the roads at the moment.
How Did Cybersecurity Researchers Managed To Hack A Tesla?
Kunnamon CEO Ralf-Philipp Weinmann and Comsecuris employee Benedikt Schmotzle demonstrated the vulnerability found in Tesla at the CanSecWest security researchers conference. The researchers were able to hack the doors of an electric car using a Wi-Fi key carried by a flying drone over the car.
The vulnerability of the car is made by the ConnMan component, which manages network connections. You can connect to it over a Wi-Fi network. However, this component is used not only by Tesla. "I think it's like half of the industry used ConnMan," Weinman told Forbes.
RELATED: How Hackers Can Steal A Tesla Model S With Ease
This is not the first vulnerability found in Tesla: a year ago, computer experts found some minor ones, and they got a Tesla Model 3 as a reward. Stating in a post describing the hack, the vulnerability allows an attacker to "unlock the doors and trunk, change seat positions, both steering and acceleration modes – in short, pretty much what a driver pressing various buttons on the console can do. This attack does not yield drive control of the car though."
Weinmann and Schmotzle immediately decided to tell Intel about the found problem, which created the ConnMan component. And as a result, the vulnerability was fixed with Tesla's over the air software update ability.  However, it is not known whether all manufacturers managed to update the firmware of their cars in order to avoid possible hacks.
A Great Potential Threat Lies Behind Car Hacks
Source: Tesla
Information security problems arise from the fact that most of the components of vehicle control systems are composed of standard software and hardware modules. Even major automakers like Tesla use off-the-shelf components. If hackers start hacking cars in the future, it could lead to road accidents and serious damage to the life and health of people.
Manufacturers could reduce the risks of hacking if they completely separated the custom multimedia systems of the car and the control systems of such units as doors, trunk, steering, and so on. If it is impossible to separate them, it is necessary to implement the principles of echeloned protection.
Source: Forbes
NEXT: The Transsyberia Twist: Bidding Currently Low For Rally-Inspired Porsche Cayenne
Here's Why Teslas Don't Come With A Spare Tire
About The Author

Artur Novichenko
(100 Articles Published)

Artur has been with cars since childhood, and therefore it is already a formed way of life for him. As a child, he always played with cars, built garages for them, and dreamed about a car on the remote control until his parents gave it to him. He thinks that if there were no cars, races, or drifting in general, then life would be terribly boring for him.
More From Artur Novichenko