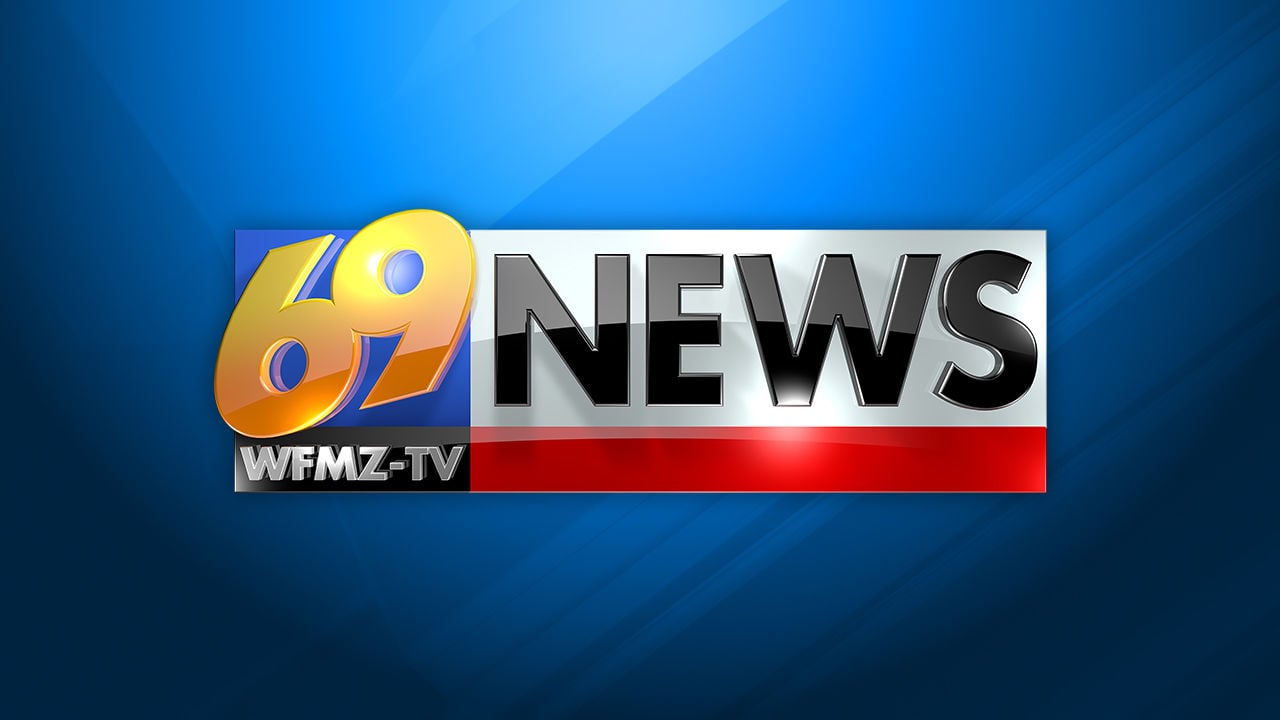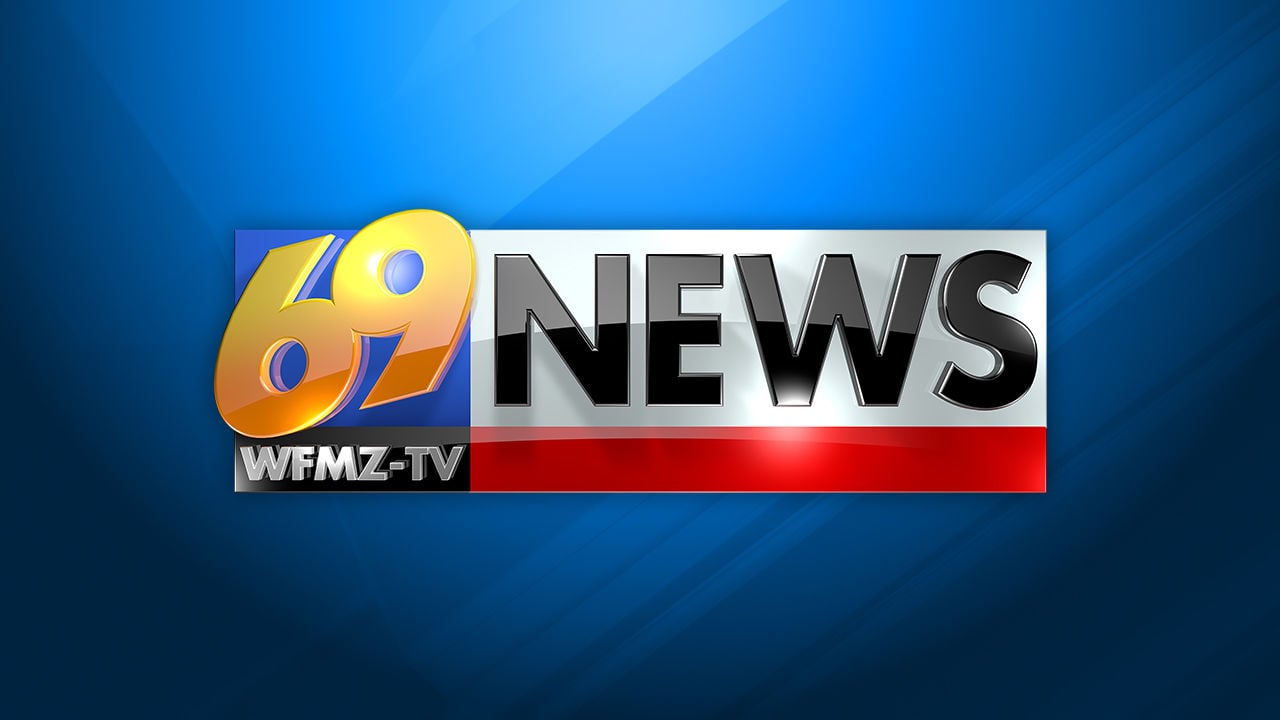 [ad_1]

MAHWAH, N.J., July 20, 2021 /PRNewswire-PRWeb/ — Dial800, a leading provider of call tracking and analytics solutions, has unveiled a new brand refresh with updated logo and website (https://www.dial800.com/) focusing on the platforms' exciting expansion of AI-Driven analytics, integration capabilities, and an entire suite of new VoIP business communication systems.
"The expansion of our AI-Driven analytics tools is very exciting and extremely beneficial to our customers. Our automated speech analytics work alongside call tracking and essentially listen to every call for the client, giving customers instant feedback into their call performance," says Nick Felmlee, Dial800 CTO.
One of the things that has always set Dial800 apart is the flexible integration capability through its openAPI framework, and now there are even more options for integrating tracking data. Pre-built templates are available for the most requested programs, including Salesforce and HubSpot, New custom integration services are also an option for those that would prefer to have advanced integrations built, deployed, and supported by Dial800's development team.
Seamless communication is at the forefront of Dial800's business. With the refresh, Dial800 also introduced new BizCloud® VoIP business services. The BizCloud communication products easily scale as businesses grow and react to changing customer needs, and are all built on Dial800's powerful call tracking and routing platform.
Additional information about BizCloud will be available in the coming weeks.
Key Tracking, Analytics & Communication Services from Dial800:
CallView360® call tracking
AI-driven analytics
AccuRoute® customizable call routing
Integrations for key sales, CRM & business programs
RapidRecall® toll free & local business numbers
BizCloud® VOIP business phone services
About Dial800:
Dial800 is the go-to resource for thousands of businesses every year, providing essential call tracking, analytics, and cloud-based communication software. With Dial800, every call goes further through bold analytics and meaningful insights.
Built on 25+ years of client partnerships, Dial800 is headquartered in New Jersey with offices on the West Coast and 24/7 support. Call 1-800-DIAL-800 or visit http://www.Dial800.com for more information.
Media Contact
Megan Andersen, Dial800, +1 (800) 342-5800, megan.andersen@dial800.com
Twitter, Facebook
SOURCE Dial800