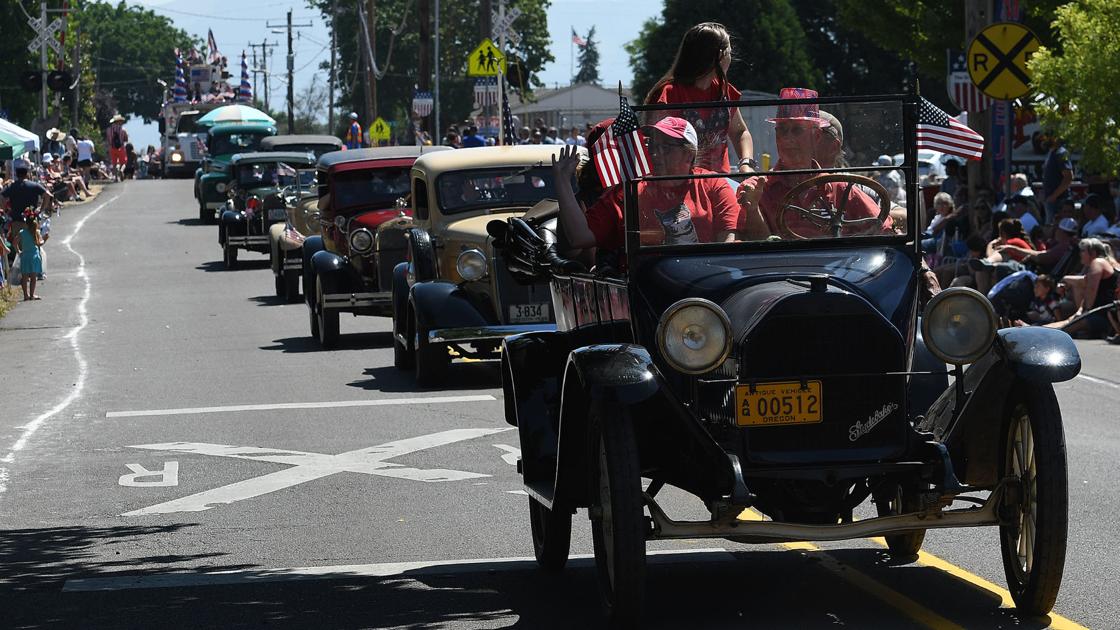 Harrisburg celebrates the Fourth of July


Mark Ylen, Mid-Valley Media


ROSE (roz) n. One of the most beautiful of all flowers, a symbol of fragrance and loveliness. Often given as a sign of appreciation.
RASPBERRY (raz'ber'e) n. A sharp, scornful comment, criticism or rebuke; a derisive, splatting noise, often called the Bronx cheer.
•ROSES to Fourth of July celebrations in the mid-Willamette Valley, including parades in Harrisburg and Corvallis and fireworks lighting up the sky in Lebanon and Brownsville.
For many residents, the holiday marked something of a return to normalcy. Harrisburg, after all, had a reverse parade last year and the Corvallis parade was cancelled for the first time in more than three decades.
It was fun to see these traditions return, and to see residents expressing their patriotism and love of the United States — and showing some hometown pride.
•ROSES to David Dowrie, a true public servant who volunteered his time for the Linn Benton Lincoln Educational Service District, the Benton County Budget Committee, the Benton County Planning Commission, 4-H and more.
While serving on public boards, Dowrie, who had a career background in information technology, thoroughly scrutinized issues and documents such as budgets. He asked tough questions, but in a polite manner, as he was a pleasant personality who was willing to listen.