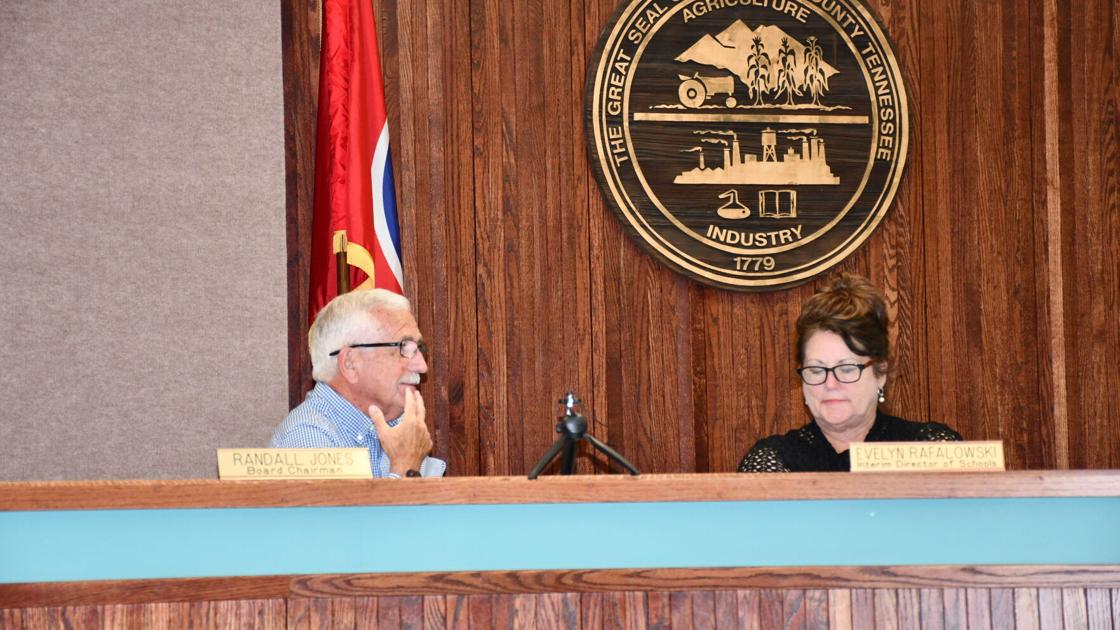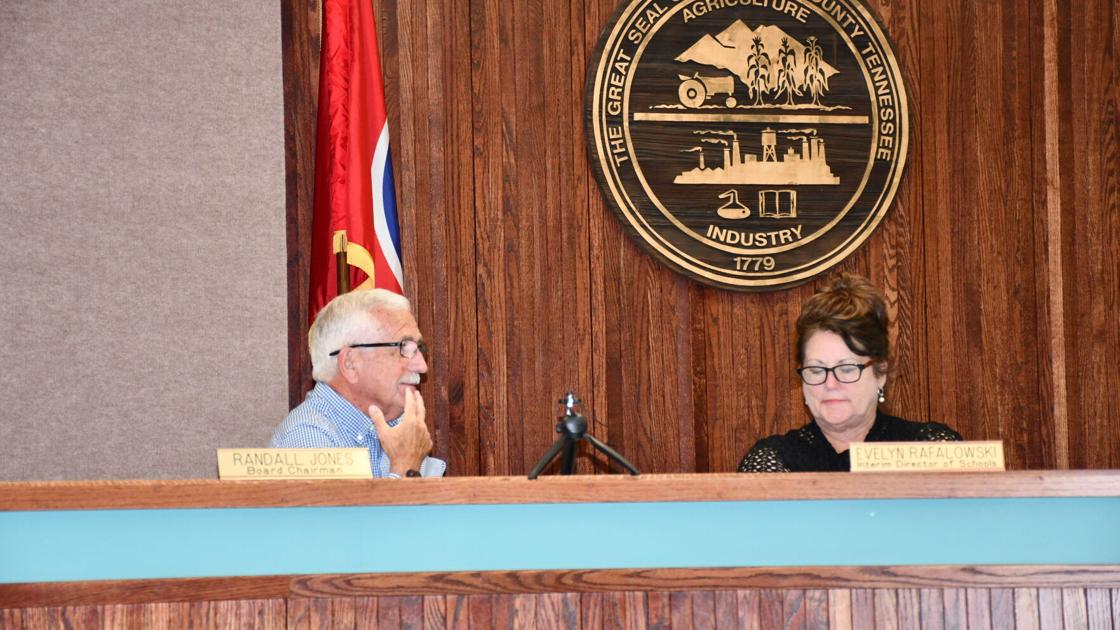 [ad_1]

BLOUNTVILLE — Sullivan County's school board has said yes to nearly $2.5 million in federal grant money via Tennessee, and some of it is going to live-saving defibrillators.
The board at its Tuesday meeting voted 5-0 with two absent to accept $2,459,197.24 in federal Epidemiology and Laboratory Capacity (ELC) grant funds in exchange for doing COVID testing on students and staff.
The vote also approved spending part of that money on a three-year nursing software contract, computers for that, and new automated external defibrillators to replace ones with expiring batteries that school officials said can't be replaced. The money also will be used to buy additional AEDs for school locations without them, interim Director of Schools Evelyn Rafalowski said.
A work session on July 29 will address how to spend the rest of the ELC funds and COVID-19 relief funds under the Elementary and Secondary School Emergency Relief Fund (ESSER) 2.0 and 3.0.
The 58 AEDs, at $1,495 each through a cooperative purchasing agreement not requiring bids, plus accessories will cost more than $100,000 while the nursing software and computers will cost $87,000.
The money is in exchange for the school system doing COVID-19 tests on students and adults in the system. It originally was to have been about $1.2 million, but because other systems did not apply, the county system got more, school officials said.
In other matters Tuesday, the board:
• Allowed a temporary COVID-19 increase of substitute teacher pay to $100 a day expire, meaning it will return to $65 for non-certified and $70 for certified substitutes. The matter could be revisited later.
• Increased the pay for The Video Guy to livestream meetings and work sessions from $150 to $200 per meeting or session in a one-year contract approval after he was the only bidder.
• Approved a change putting in more requirements to grant students a social promotion, including mandatory attendance of parents at two meetings, and housekeeping changes in grading. Both were amendments to the Student Rights and Responsibilities handbook.
• Heard Rafalowski report the Tuesday morning death of Sandy Davis, who worked at Sullivan North High School from its opening in 1980 to its permanent closure in May of this year. She also had additional time in the system. "She gave everything to that school," said Rafalowski, a teacher and coach at North when it opened. "I don't think I heard her have a cross word for anybody."
• Heard Rafalowski report that county system teachers will return Aug. 2 to classrooms and students Aug. 9. The new West Ridge High School, a merger of Sullivan South, North and Central high schools, will stagger its first week with juniors and seniors Monday and Wednesday, freshmen and sophomores Tuesday and Thursday and all students Friday.