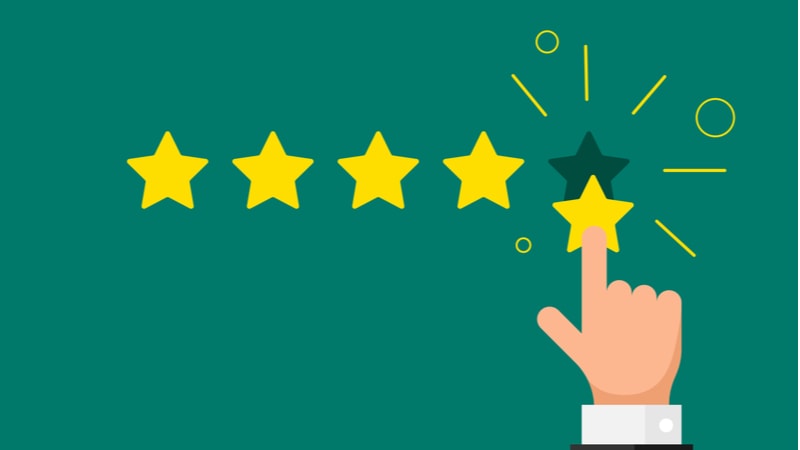 General Dynamics Information Technology (GDIT) has achieved Amazon Web Services (AWS) Migration Competency and AWS DevOps Competency status. In addition, GDIT successfully completed a thorough third-party audit to renew its Managed Service Provider (MSP) program status.
The AWS Competency Program distinguishes partners who demonstrate the highest standard for successful customer engagements and complete rigorous technical validations in specialized areas.
GDIT's audit validated more than 90 managed services controls and processes. GDIT supports more than 50,000 Amazon Elastic Compute Cloud (EC2) instances and more than 2,000 AWS accounts across its portfolio of AWS programs.
In a press release issued by GDIT, Ben Gianni, vice president and chief technology officer said, "These designations recognize GDIT's deep expertise in migrating enterprise customers' applications and legacy infrastructure, delivering DevOps solutions and Managed Services to our Federal government customers on AWS. They also build on years of trusted collaboration with AWS."