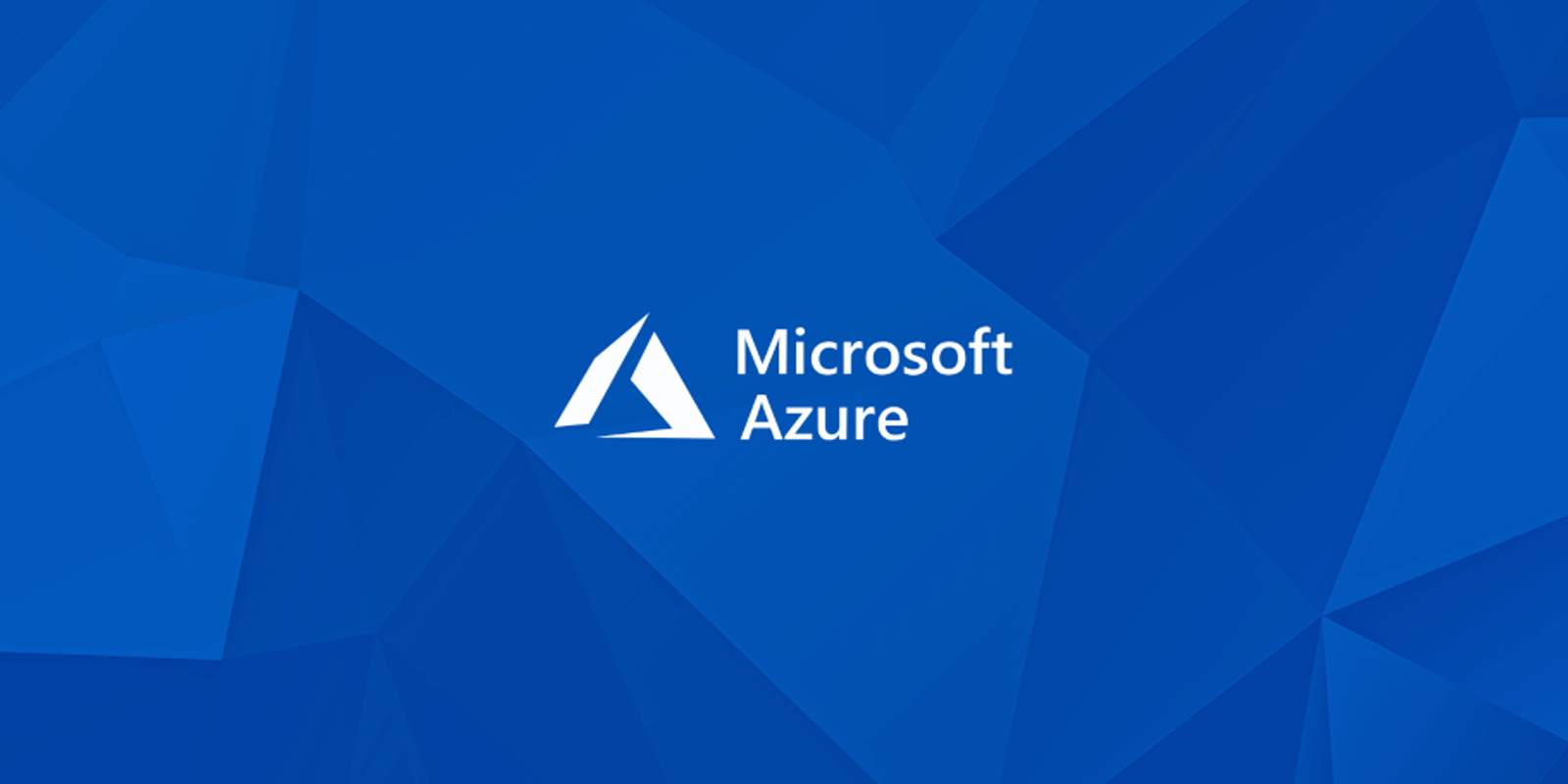 By
BleepingComputer Deals
Cloud computing is growing fast. Many apps and services are hosted entirely in the cloud, and others rely on remote databases.
Microsoft Azure is one of the two most popular cloud computing solutions right now. For any aspiring developer or IT professional, learning about the service makes a lot of sense.
The 2021 Microsoft Azure & Security Certification Training Bundle provides all the instruction you could want, with 87 hours of video tutorials. The content is worth a total of $1,475, but you can get the bundle today for only $49.99 via Bleeping Computer Deals.
According to ZipRecruiter, the average salary for a certified Microsoft Azure administrator is over $107,000 a year. Engineers and developers who work with the platform can earn even more.
This bundle sets you up for a lucrative career, with five courses working towards official Microsoft certifications. Through 344 individual video lessons, you learn how to implement, manage, monitor, and secure cloud systems.
Perfect for beginners and improvers, the training starts with the fundamentals of cloud computing and Azure's core services. With the basics in place, you can dive into storage, security, privacy, virtual machines, containers, virtual networks, and more.
The included courses have an average rating of 4.4 stars, and they come from iCollege — an online education platform that has been around since 2003.
Order today for just $49.99 to get lifetime access to all five courses, and save 96% on the regular price.
Prices subject to change.
Disclosure: This is a StackCommerce deal in partnership with BleepingComputer.com. In order to participate in this deal or giveaway you are required to register an account in our StackCommerce store. To learn more about how StackCommerce handles your registration information please see the StackCommerce Privacy Policy. Furthermore, BleepingComputer.com earns a commission for every sale made through StackCommerce.