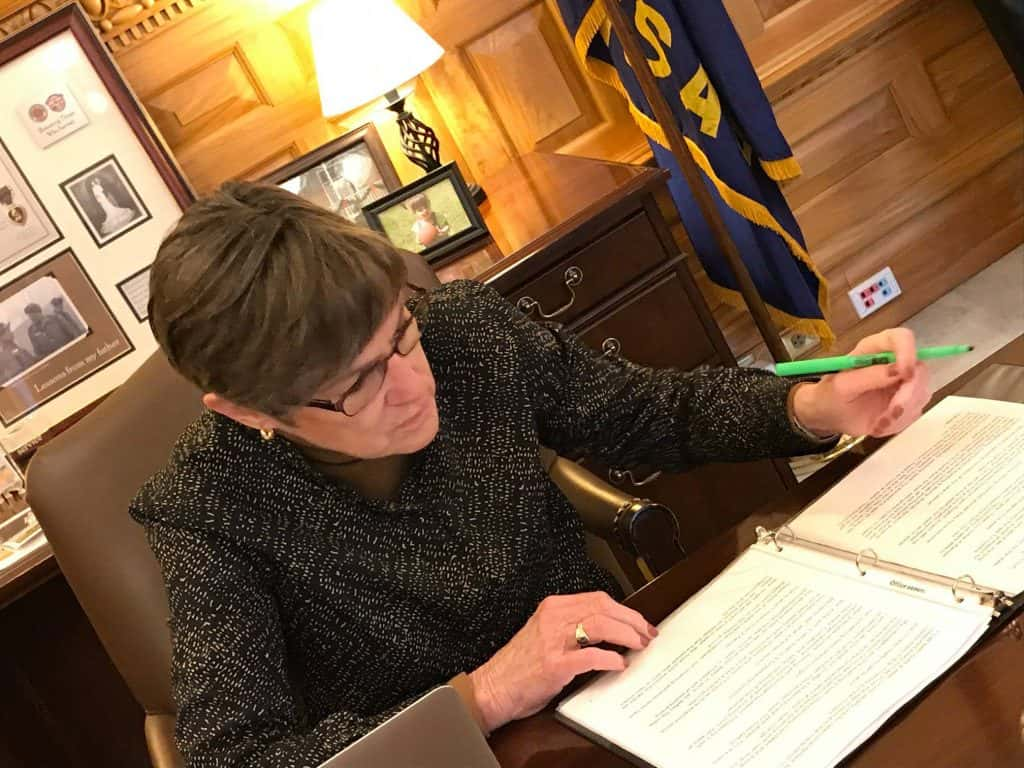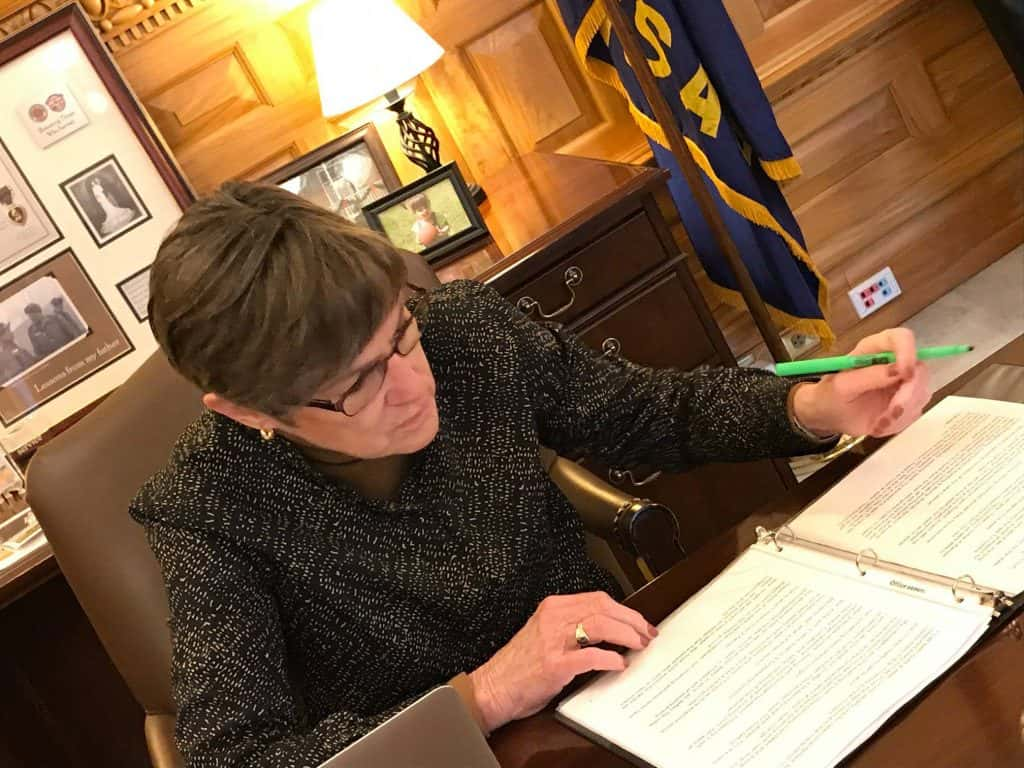 [ad_1]

Gov. Kelly Announces Formation of Bipartisan Cybersecurity Task Force | Country 101.3 KFDI

Posted By: chrismaslen


July 14, 2021 @ 5:15 am

Local News, News

Governor Kelly on Tuesday announced the creation of the Cybersecurity Taskforce to protect the state's digital infrastructure from increasingly sophisticated cyber-attacks.
The bipartisan group is tasked with developing a detailed plan to address potential cybercrime, and protect essential services that residents and businesses depend upon.
The Task Force must submit an initial report to the Governor's office within 90 days, detailing recommendations and proposals for the group's ongoing work. A comprehensive report and recommendations will be due to the Governor Kelly by December 5th, 2021.
You can read more about the Cybersecurity Task Force here.
1757820112
Mozilla/5.0 (Macintosh; Intel Mac OS X 10_14_6) AppleWebKit/537.36 (KHTML, like Gecko) Chrome/83.0.4103.116 Safari/537.36
b0772653c110b51f0b7e82edb5feea2504cb8d27
1