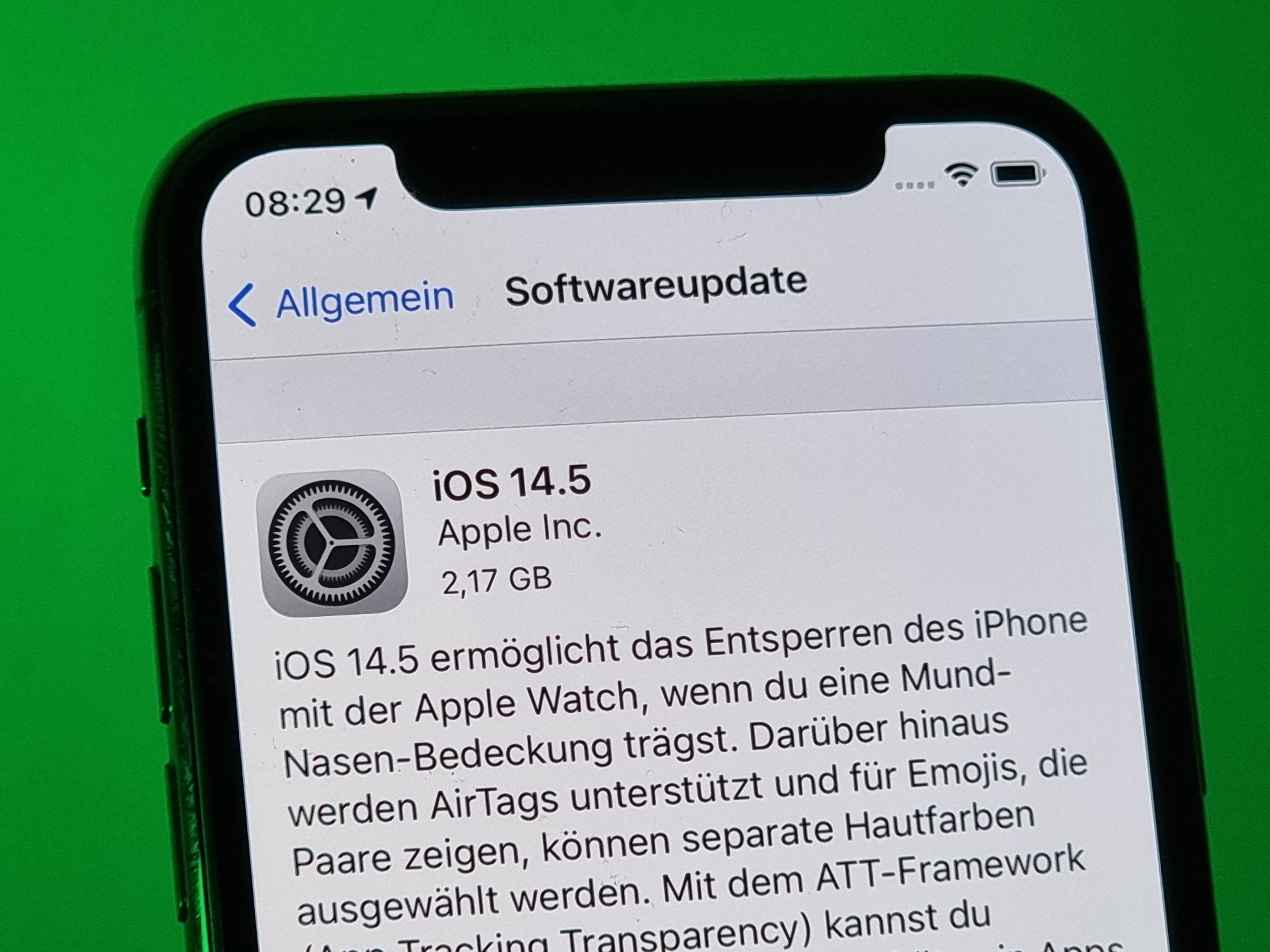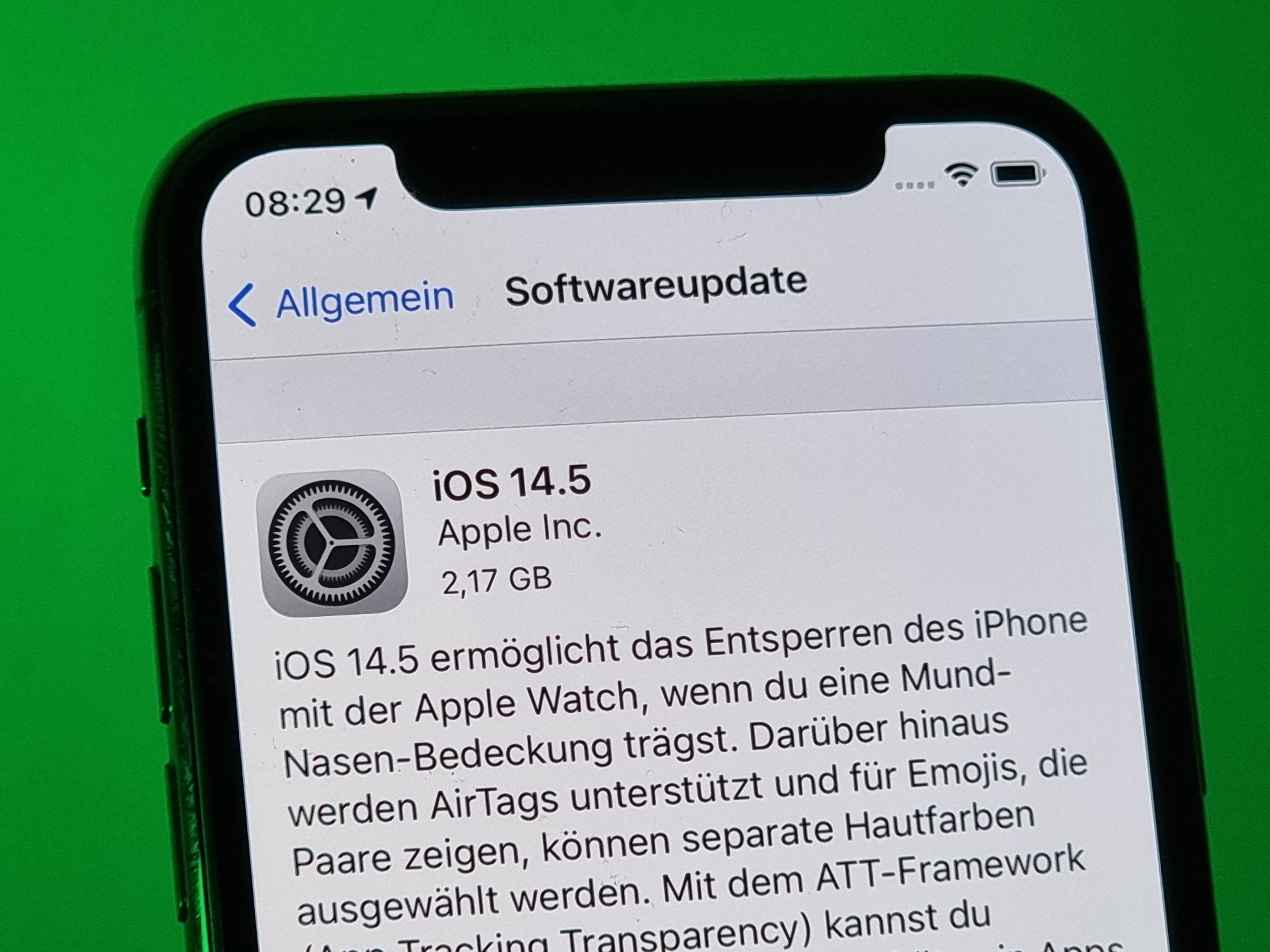 [ad_1]

A new cybersecurity program by CYBER.ORG is working to recruit a diverse student population interested in the U.S. cybersecurity workforce with a new $250,000 grant from the National Security Agency.
It will develop a K-12 feeder program for Grambling State University in Louisiana, a Historically Black College and University and the first university in the state to create a cybersecurity undergraduate degree.
The project aims to address the lack of diversity in the cybersecurity workforce, which is due to uneven and unequal access to K-12 cybersecurity education.
"Our partnership with CYBER.ORG will be central to introducing more students at the high school level to the possibility of pursuing cybersecurity degrees and careers," said Grambling State University President, Rick Gallot, according to Security Magazine. 
Students in small and high-poverty school districts are significantly less likely to be exposed to cybersecurity education, resulting in lower-income and minority students having significantly less entrance to the field, according to an EducationWeek study.
CYBER.ORG will integrate its state approved curricula into two high school's course offerings to raise students' foundational and technical skills in cybersecurity and increase interest in GSU's freshmen enrollment, specifically in cybersecurity. 
"There is an urgent need to solve the cybersecurity workforce gap, but a problem of this scale requires an innovative approach to recruiting and training future cybersecurity professionals of diverse backgrounds," said Kevin Nolten, Director of Academic Outreach at CYBER.ORG, according to Security Magazine.