[ad_1]

Greene County Supervisors Will Meet Tomorrow Morning | Raccoon Valley Radio – The One to Count On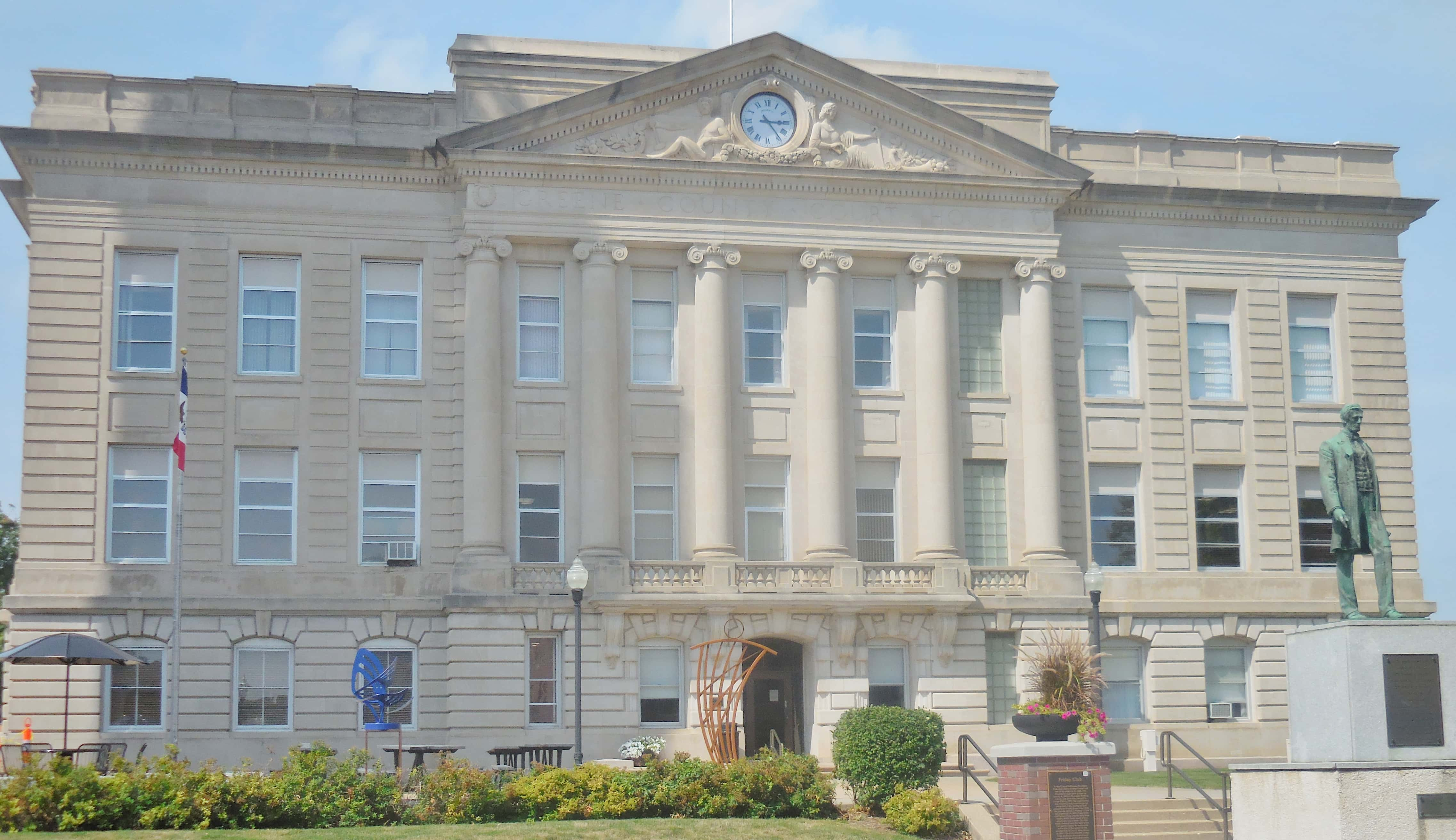 The Greene County Supervisors will meet tomorrow morning.
The Board will consider for approval a resolution to adopt a 28E agreement with the Greene County Early Learning Center for a new building project, along with the sheriff's quarterly report of fees. The Board will also hear about a solar project in Grand Junction from National Grid Renewals and conduct annual reviews for the county information technology director and drainage clerk, the courthouse custodian and the environmental health and zoning administrator. 
The meeting will take place electronically and in-person at 8:30am from the boardroom in the courthouse in Jefferson. To access the meeting, call 1-253-215-8782 or 1-301-715-8592 with meeting ID 585 769 486, or via Zoom application with a link below.
https://zoom.us/j/585769486
Passcode: 50129
2916578986
Mozilla/5.0 (Windows NT 10.0; Win64; x64) AppleWebKit/537.36 (KHTML, like Gecko) Chrome/90.0.4430.212 Safari/537.36
91070ab5c6c062959ab7b158998cab5d5afa1d62
1
[ad_2]
View Original Source