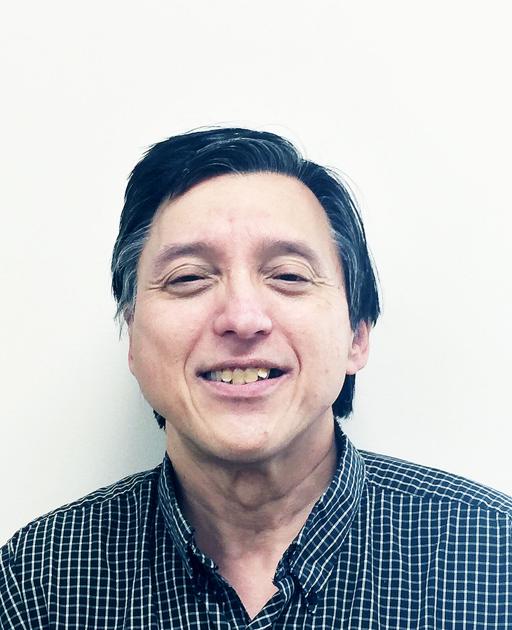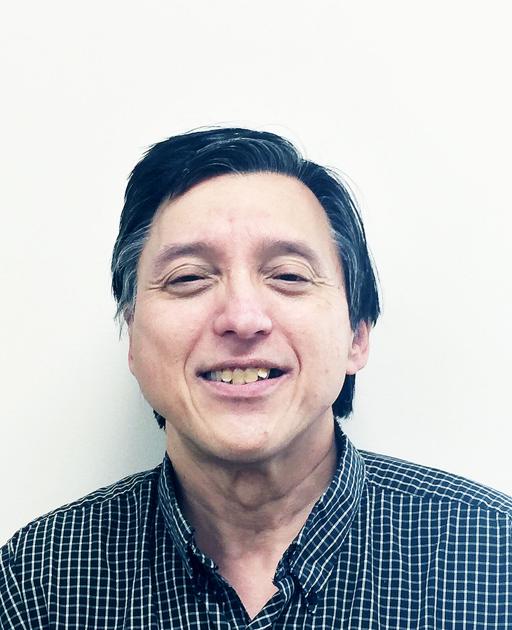 [ad_1]

From the library's front desk, we see many people show up, of differing ages, with varying degrees of technology skill and wildly different technology needs:
The regulars who check Facebook or watch YouTube videos.
Job hunters polishing and printing out resumes or struggling with the complexity of an online job application.
The mom who sits their kids down at the kids' kiosk to be both entertained and to learn. The newcomer unfamiliar with Maryville who needs to find online apartment listings and has never used a computer before.
A senior who has just gotten a new Kindle over the holidays and needs help setting it up to read e-books.
The college student who needs to print a file attachment directly from their phone.
And all of them have one thing in common: they ask us questions: "Do you have computers I can use?" "What do I need to do to use one of your computers?" "How do I do this?"
To answer the first question: We have seven new public access PCs that were purchased and installed while we were closed for COVID-19, with three networked printers and upgraded interior and exterior Wi-fi, all powered by United Fiber. Two of the PCs are located in our newly restructured study rooms by the Youth area, and one is webcam equipped if you need a quiet place for your next Zoom meeting or virtual doctor's appointment. We also have two kids' educational computers.
For the next question: Show us a photo ID, sign up for an account and agree to our use policies so that you can sign in to our computers or use our Wi-fi. (Signing the agreement is required, as we frown on you doing or viewing something illegal with our computers. Very much so.) Note: the kids' computers do not require account sign-up.
Finally, to answer your "how do I do this?" questions: feel free to ask us. Our desk staff will be happy to answer your questions or assist you. Be aware that if you ask for tech help, as a courtesy to the staffer, please wear a mask (we have temporary ones available).
Your tech question or need may be something complex or that our staff can't answer for you. You may also want to learn something new about your PC/tablet/smartphone. In these cases, you can schedule a one-on-one appointment with a tech tutor from 10-12 a.m., on Thursdays. We also offer walk-in tech hours on Tuesdays from 10-12 a.m. And depending on interest and also the current state of COVID-19 restrictions, the library may offer programming on tech topics later this fall. (Disclaimer: yes, this is shameless self-promotion.)
There is one thing that we cannot do: if your computer needs repaired or upgraded, we cannot do that, although we can recommend good repair locations in the area. What we can do is answer your techie questions and teach you more about using your PC/tablet/smartphone.
Richard Leach-Steffens is the Technology Teacher at Maryville Public Library.