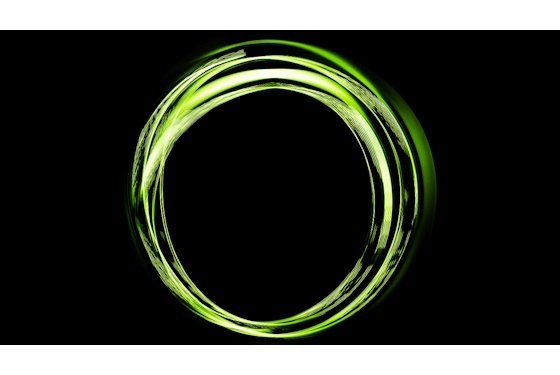 Developing a realistic plan for meeting key milestones in each of these issue areas while the SEC is reviewing the SPAC S-4/proxy filing (if SPAC readiness assessment processes were not already completed by the company prior to the filing).
Determining the core competencies that can be built around internal capabilities and leveraging qualified service providers for others.
Communicating with board members and management the critical milestones they will need to be aware of in the process and providing guidance so they can work collaboratively.