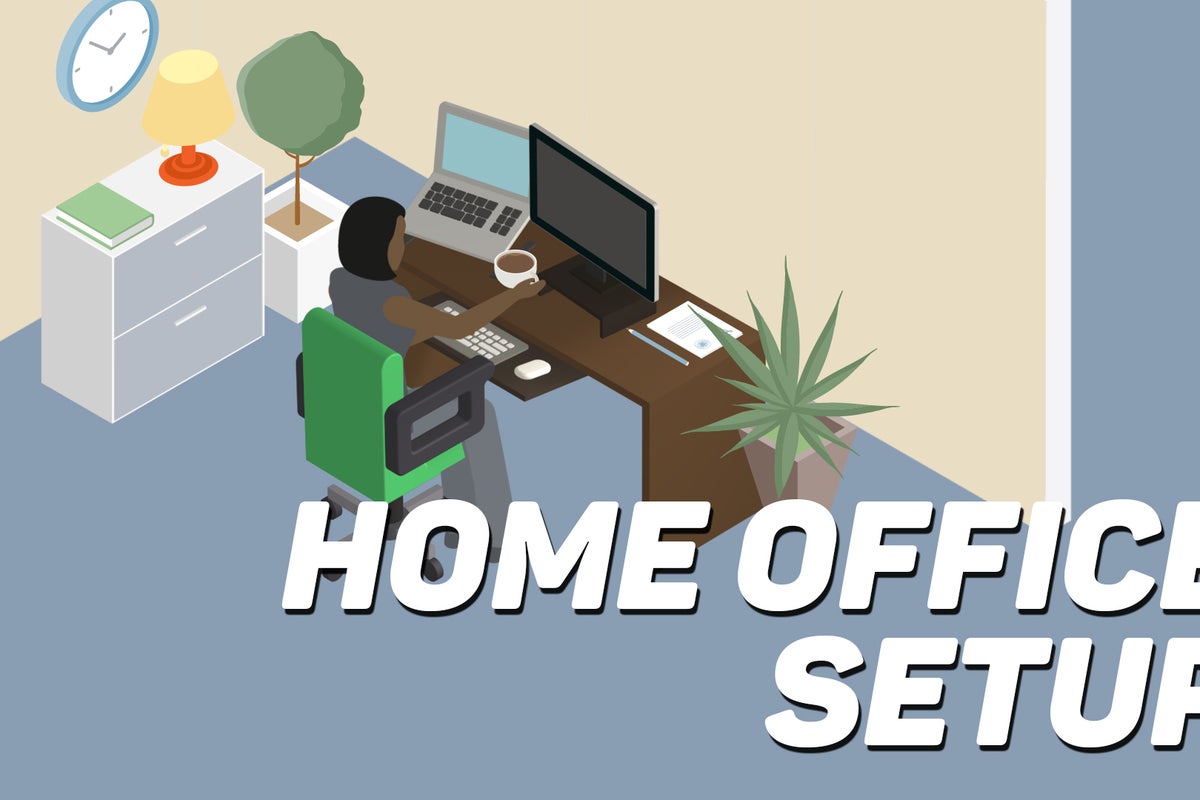 Computerworld | Sep 24, 2020
Whether you're working at home for the short term, the long term, or as an adjunct to working at the office, you want to make your workspace as professional as possible. One reason is your health — it's too easy to injure yourself through bad ergonomic setup. Another reason is efficiency – having the right equipment and setup will let you be more productive with less stress.
Copyright © 2020 IDG Communications, Inc.