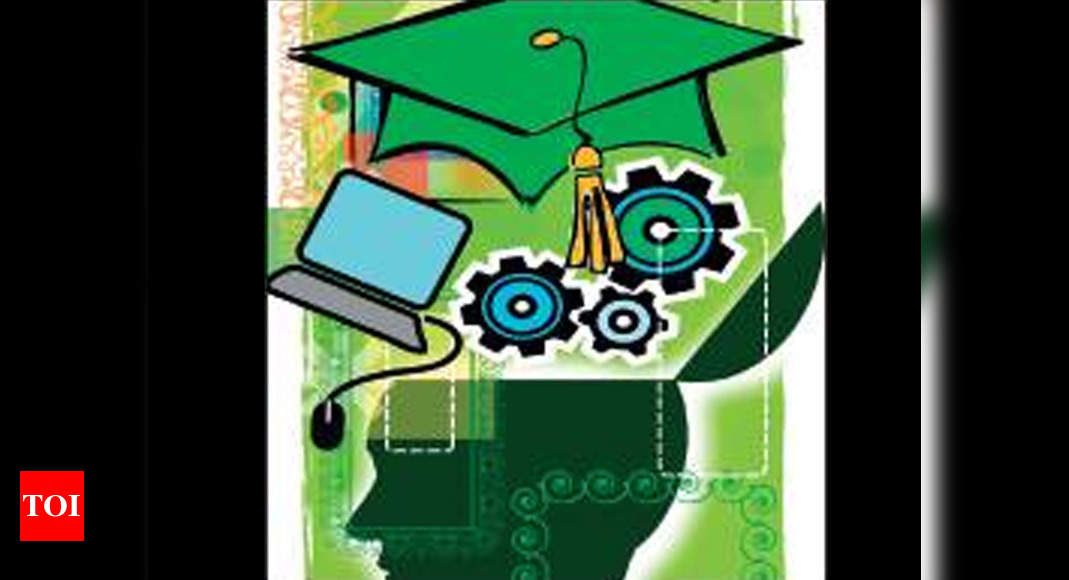 Representative image
BENGALURU: The state government has decided to tie up with industry leaders — public and private — to customise engineering courses, which will make students more employable in the current market atmosphere.
Accordingly, it has decided to tie up with government institutions and private firms to introduce relevant specialisations in the field of engineering. "When we are designing courses, the biggest focal point is industry involvement. Our outlook is to ensure there is enough and more talent available for the industry," said higher education minister and deputy chief minister CN Ashwath Narayan.
Region-specific courses
Narayan said the government is conducting a "major surgery" in the technical education department as most courses are becoming obsolete and require change. "We are trying to incorporate courses that are region specific, depending on which industries are in the vicinity and their requirements," said the minister.
It is said that each of the 14 state-run engineering colleges will be assessed on its strength and industries in the vicinity to bring a fresh outlook and introduce newer courses.
Narayan said the government will also be introducing a longer duration of internship with relevant industry partners to allow higher chance of absorption for students.
Accordingly, the new engineering college in Challakere will be concentrating on cyber security and cyber forensics as one specialisation and unmanned aerial vehicle (UAV) technology as another, considering Indian Space Research Organisation (Isro) and Defence Research and Defence Organisation (DRDO) have set up their campuses in the vicinity.
Similarly, in Ramanagara, the government has introduced smart manufacturing as a specialisation under mechanical engineering based on the requirements of Toyota Kirloskar, which has a plant in Bidadi. It is also introducing bachelor in architecture (B.Arch) in the same college as it is closer to the lucrative Bengaluru market.
"Leveraging the available industry resources in the state, we are customising the courses for students now. We are, in fact, drawing up the curriculum based on industry inputs," said higher education commissioner P Pradeep.
The above courses are scheduled to be launched in the upcoming 2021-22 academic year.
FacebookTwitterLinkedinEMail