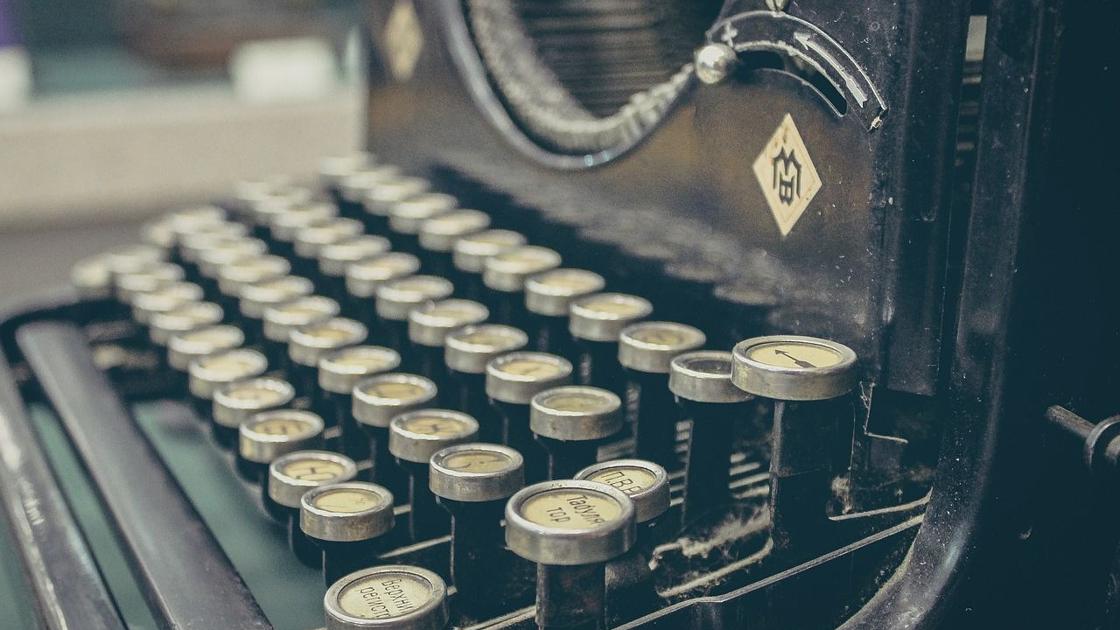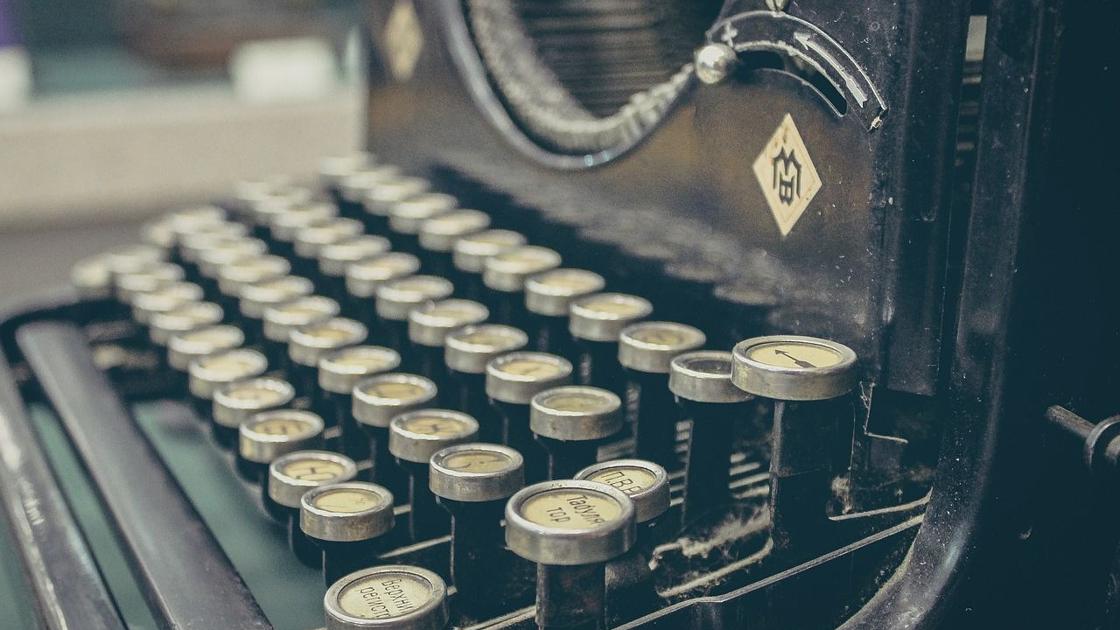 [ad_1]

Changing the Constitution
The Democratic lead commission on the Supreme Court and their agenda to change it should scare every US person to their core. This is their agenda as stated by them. "In addition to a working group examining the court's size, it will have groups on other possible changes to the court, including creating term limits or a mandatory retirement age; placing greater restrictions on the court's ability to strike down laws as unconstitutional; expanding the number of cases the court is required to hear; and limiting its ability to decide major issues without a full briefing and arguments."
The current administration has now decided that they are much smarter than the founding fathers who wrote the constitution that has worked for 300+ years. Every single American should voice their objection to any tampering of our basic building blocks that have keep our country the most democratic and free society in history.
The very idea of any party tampering with a fundamental aspect of our constitution should scare the heck out of everybody. If they can force this change then our Bill of Rights, the rest of the Constitution and the very fabric of our country will be destroyed.
This is the path every dictator has used to take absolute control over a country. Abolish your rights, change or pack the ruling bodies, outlaw everything that they disagree with and then create a police state to enforce their rule.
The Biden/Harris/Pelosi/Schumer gang are the most direct threat to our very existence as a free country that we have ever seen in our entire history. Most of the population that voted for them and the general mainstream media has rolled over instead of defending the Constitution.
I would ask every Californian to contact their representatives at every level of government and voice your concern. With the recall coming up, ousting the current governor and his cronies would be a great first step. Let's hope we do not wake up too late and see we have become slaves.
Jeffrey Scott
Nipomo
Cybersecurity a complex task
The guest editorial "Protecting our resources should take precedence over charging stations" is inane. I've worked on cybersecurity issues for several years. Everyone – no exceptions – will tell you there is no perfect defense. Nothing to do with charging stations – the whole federal budget couldn't guarantee it. Even the NSA has been breached.
More could and should be done at all levels of government, perhaps especially local, including services like water and public safety. The devil's in the details but the editorial has none, just name-calling.
It's also ignorant. Colonial Pipeline is a private company. The Federal government, including DOE, does not manage or oversee its cybersecurity or its IT procedures. It can advise and demand some protection standards, but not choose, design or install them, let alone monitor its personnel.
Cybersecurity is a major issue, and the threats are still growing. It's also a complex task.
Allan Stewart-Oaten
Santa Barbara
Two questions
First: What country in the 1960s was the richest country in Latin America and the fourth-richest country in the world with a per capita income not far behind that of the United States? Then it embraced socialism accompanied by identity politics with an emphasis on ethnicity and race, attacks on the rich, dismantling of their constitution, packing of their supreme court, mandating conformity in their educational institutions along with some revisionist history, and the confiscating of guns.
Now the country is in ruins with runaway inflation, useless currency, a starving population, one of the biggest crime rates in the world, shortages of medicine and water, regular electricity blackouts, and millions fleeing the country.
The Answer: Venezuela
Second: In what familiar country do we now see signs of embracing socialism accompanied by those things that characterized the rise of socialism in Venezuela?
The Answer: It's obvious isn't it?
 J. James Albert, Ed. D.
Corcoran