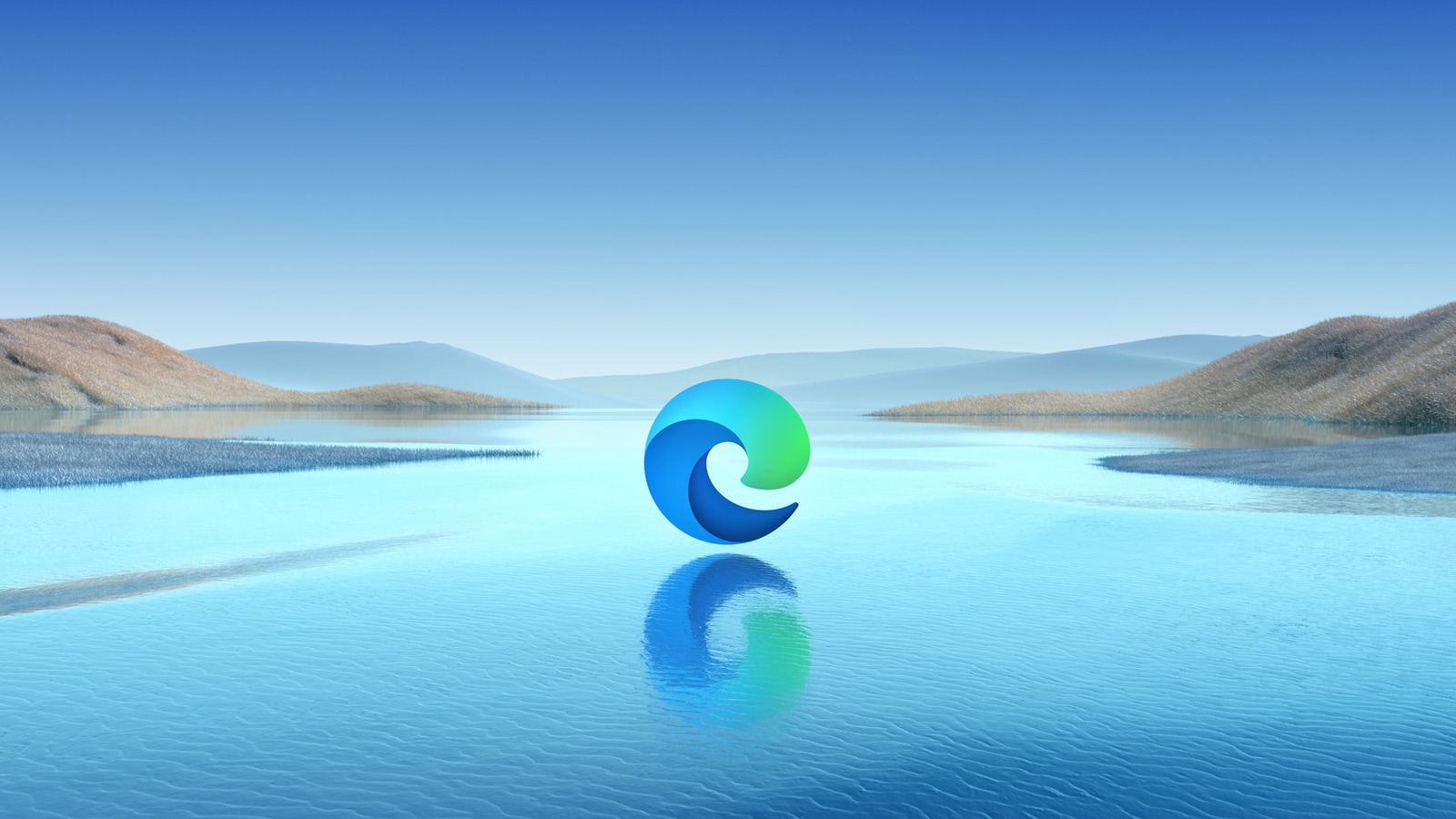 Microsoft has come a long way since the arrival of CEO Satya Nadella, who helped the compay change gears and embrace the open source community to a large extent. The company, which now owns GitHub, is also one of the largest contributors to open source software. Microsoft Edge, which was also rebuilt using Google's popular Chromium browser engine has now been released in beta form for operating systems running on the Linux kernel.
Also read: You might be able to run Linux natively on Apple M1 Macs as early as June
While Edge on Linux isn't exactly new, and users could already download the browser on the Dev channel since last year, the arrival of the browser in beta form (to the Microsoft Edge Insider Channels) brings it one step closer to a final, stable release. We've been using the Microsoft Edge on the Dev channel for the past four months, and haven't run into any performance or stability issues.
The Microsoft Edge Insider Channels site.  (Microsoft)
Microsoft Edge for Linux has now been pushed to the company's public repository, so if you are running a Linux distribution with an RPM or DEB based package manager, you can install the beta version right away. If you already have a build from the Dev channel installed, you can simply use the apt install (or the dnf install) command followed by the microsoft-edge-beta package name to install the browser. Edge for Linux beta is currently at version 91, while the Dev channel build is currently at version 92.
Read more: Microsoft Edge will soon gain a 'performance mode' on Windows 10
Users who do download the beta version will receive major updates every six weeks or so, instead of the weekly updates that are pushed to the Dev channel. However, even if you're on the beta channel, you might still get intermittent updates in case important security fixes need to be delivered. Linux users can now head over to the Microsoft Edge Insider Channels site and download the latest beta build in DEB or RPM format, after which they should automatically receive updates from their package manager.