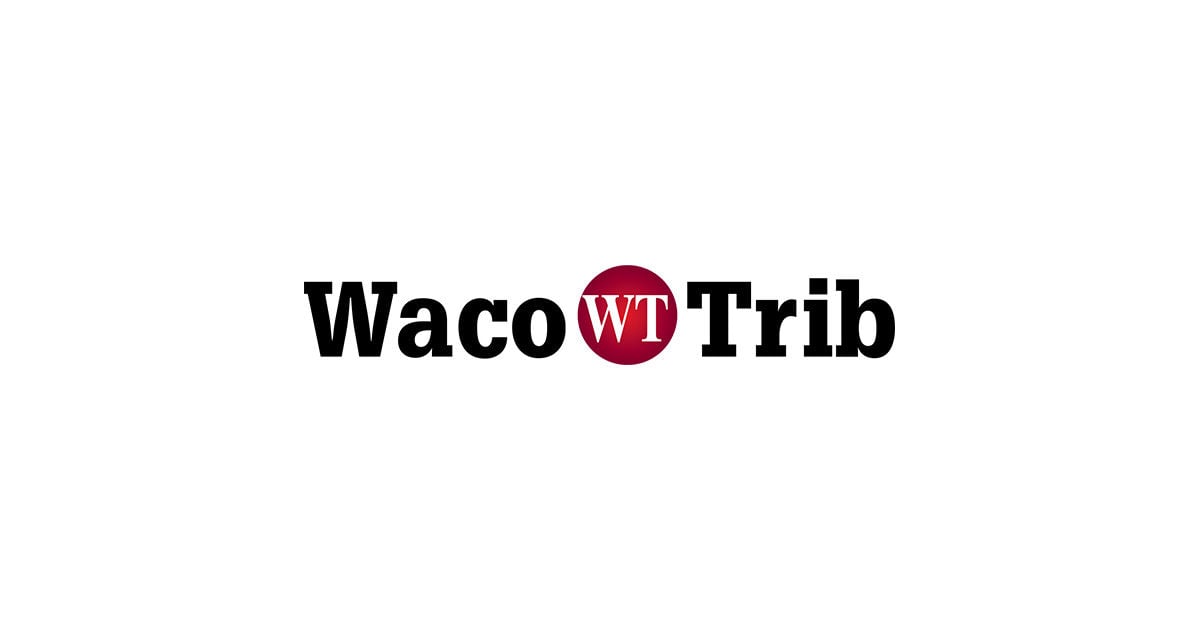 William David Lacy began his 42-year full-time banking career in 1979, following graduation from Baylor University with a degree in accounting and finance. He worked as a teller and in the auditing, information technology and marketing departments before becoming a commercial lender. He was employed at RepublicBank and NationsBank before joining Community Bank & Trust in 1990, where has worked since.
Lacy's great-grandfather, grandfather and father, Walter G. Lacy Jr., all served as president of Citizens National Bank of Waco between 1909 and 1971.
Best business state, again
For the 17th straight year, the nation's leading CEOs have named Texas the best state for business, according to a survey by Chief Executive magazine.
Chief executives grade states on business climate, workforce and quality of life, said a release, adding Texas has topped the poll since its inception.
"Texas continues to dominate as the Best State for Business because of the unmatched competitive advantages we offer: no corporate or personal income taxes, a predictable regulatory climate, and a young, growing and skilled workforce," said Texas Gov. Greg Abbott in his response.
McAlister's only remodeling
McAlister's Deli at 1505 Hewitt Drive has closed temporarily for remodeling. It is scheduled to reopen with a new look on Friday, says its Facebook page.