Refresh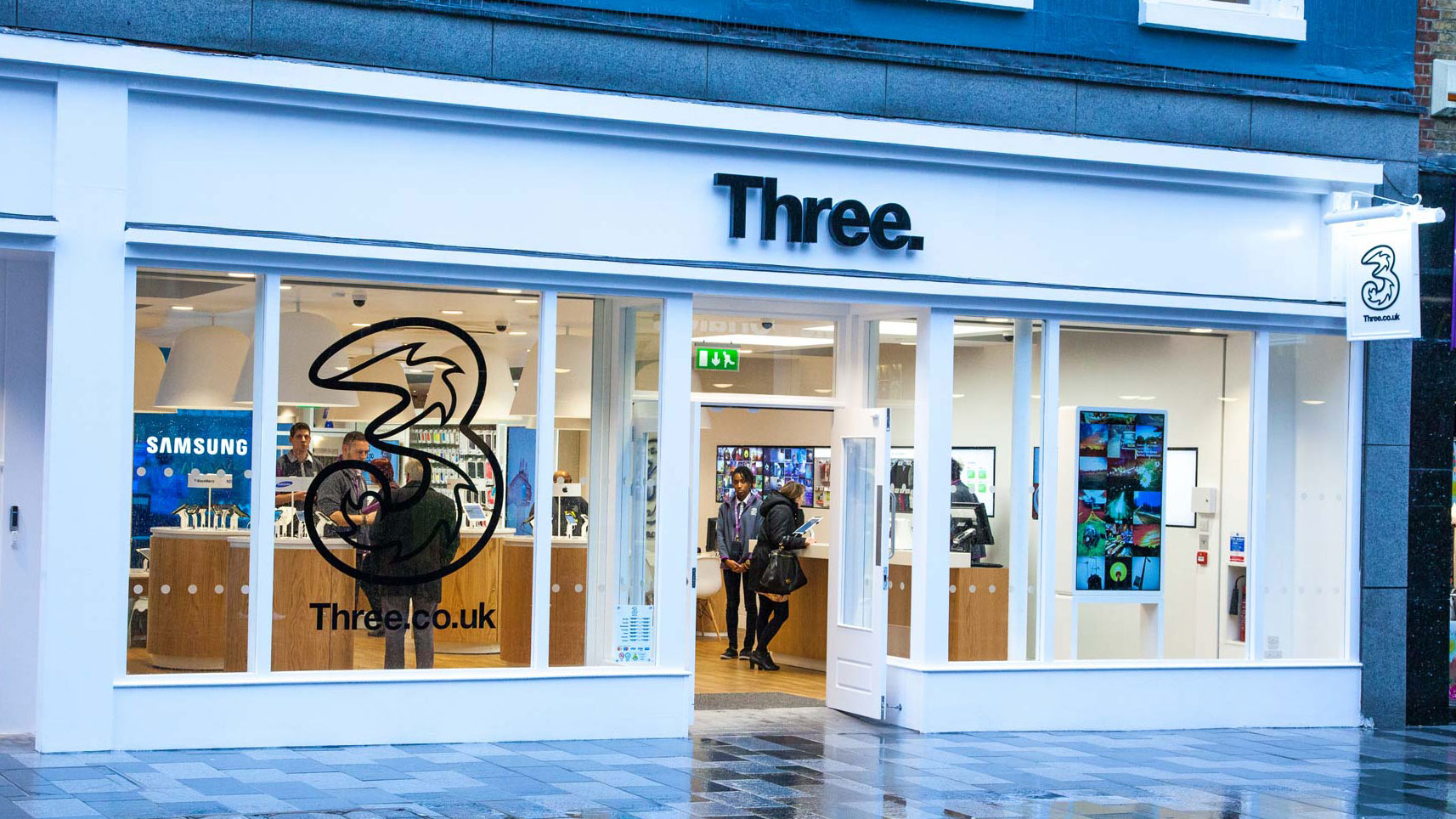 Three launches its 2021 graduate scheme
Three has opened the application process for its 2021 graduate intake. The company is recruiting 31 graduates across give different business areas technology, commercial, business, finance and HR. The positions will be based at the company's new Reading headquarters.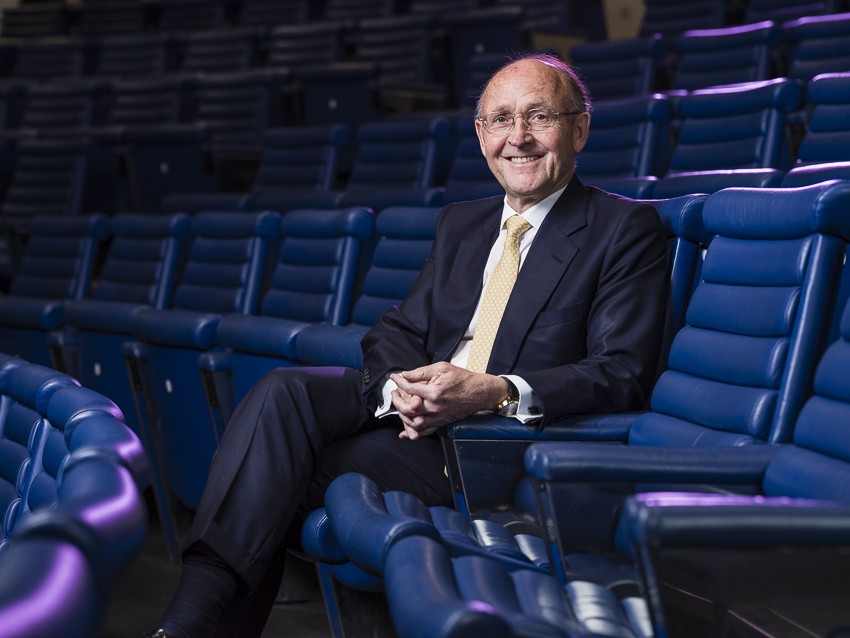 Jan du Plessis to retire as Chairman of BT Group
Jan du Plessis is to step down as BT Chairman in 2021 once a successor has been found. Du Plessis was appointed in November 2017, replacing Sir Mike Rake, and oversaw the search for a new chief executive that led to the hire of Philip Jansen.