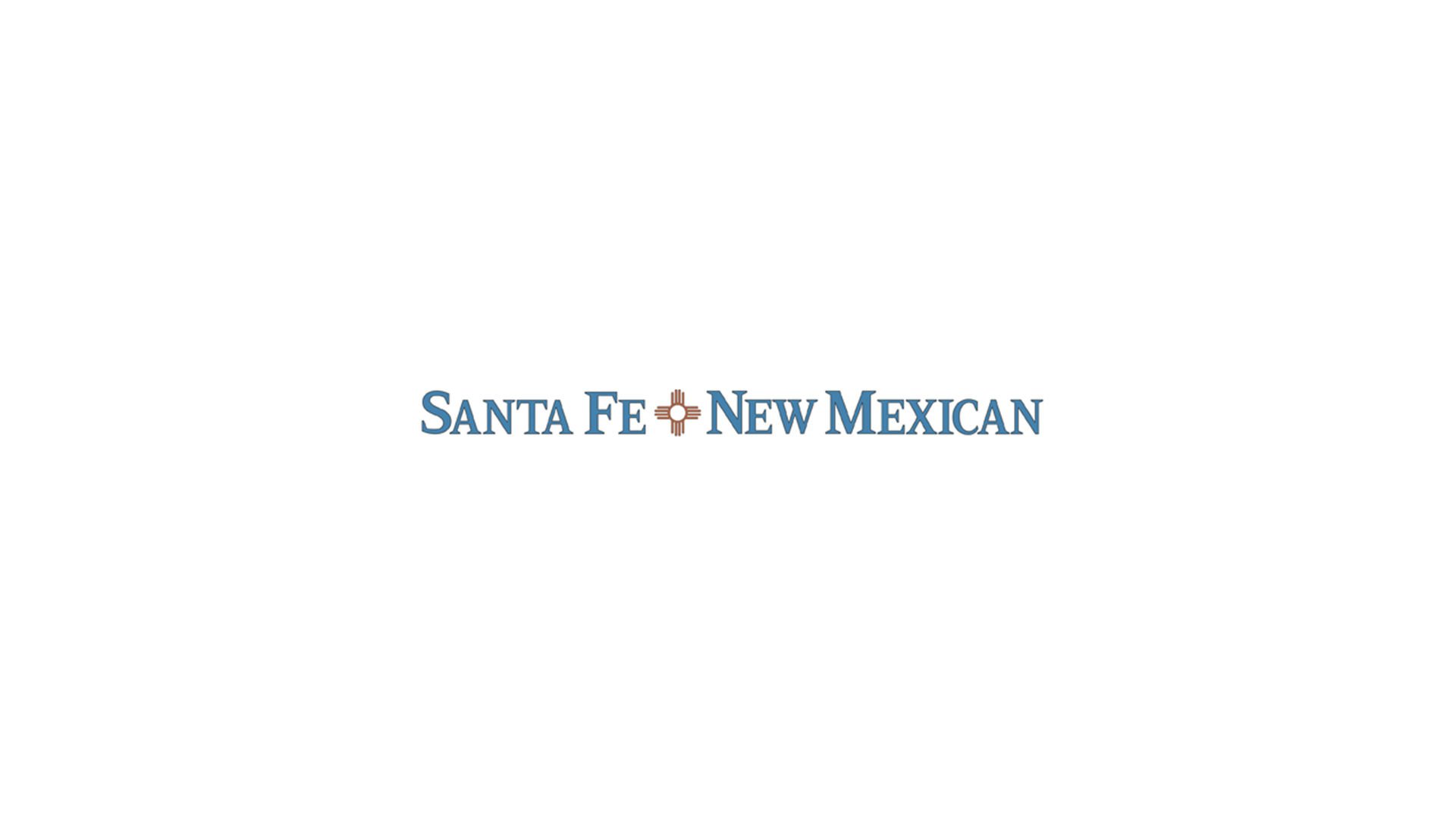 When Carey Beam tried to initiate an online job training program for rural residents in Northern New Mexico, she got what she called "a kick in the teeth."
The group that wanted to run the program at a library in the village of Cuba told her the internet connection there was not strong enough to train people to work from home.
That was summer 2019. Two years later, Beam, who has lived in the tiny community for five years, said nothing has changed. 
"We hit a roadblock with internet connectivity," she said.
When schools were closed during the coronavirus pandemic, kids in the community had to log into their online lessons from school buses outfitted with Wi-Fi.
It was the pandemic that really highlighted the state's broadband problem, state Sen. Michael Padilla said.
"It really brought front and center the importance of broadband," said the Albuquerque Democrat, a co-sponsor of one of two bills signed into law earlier this year seeking to centralize all broadband efforts in one state office. 
"To not have broadband is to have no connection to the rest of the world," Padilla said. "It is essentially a huge hit to your household in the areas of economic development, jobs, telemedicine and, as we all know in the past year, distance learning."
Nationally and in New Mexico, studies have shown many students lacked adequate internet access needed for online learning amid the pandemic.
In a state that ranks near the bottom in broadband access, lawmakers hope the new legislation finally will help connect all of New Mexico.
Senate Bill 93, co-sponsored by Padilla and Sen. Liz Stefanics, D-Cerrillos, creates a new five-person broadband office charged with creating a plan to connect the entire state to the internet via broadband or satellite. 
House Bill 10, co-sponsored by five House Democrats, calls for the creation of a 15-member Connect New Mexico Council to coordinate the broadband efforts.
"I view both of these as framework bills to provide the structure to facilitate and press forward on broadband, which we've never really had in any sense," said Rep. Christine Chandler, D-Los Alamos, one of the sponsors of HB 10. 
State officials also are seeking more funding for broadband, while prioritizing underserved areas. They also are looking to other states to determine best practices.
"We need to understand the funding process — how do other states handle it?" John Salazar, Cabinet secretary of the state Department of Information Technology, told lawmakers during a recent Legislative Finance Committee hearing. "A lot have grant processes in place."
The state hopes to find ways to leverage $133 million budgeted for broadband efforts to draw federal funds, Salazar said, adding the allocation itself could fund only up to 33 percent of the needed infrastructure. One possibility, he said, is for the state to create a grant program for communities in need.
A 2020 report by the firm BroadbandNow found 33 percent of New Mexico residents — 700,000 — were not able to access broadband internet.
The company ranked the state 42nd in a recent analysis — behind neighboring Arizona, Colorado, Texas and Utah — when it comes to connectivity.
Beam said she hopes the state's efforts through the new legislation will make a difference. 
"Any kind of action is good," she said. "Even having a conversation about it is good."
While working as an online consultant, Beam faces her own connectivity challenges.
Often, while taking part in Zoom meetings, the internet connection is so spotty, she said, "I'm often dialing in on the phone."