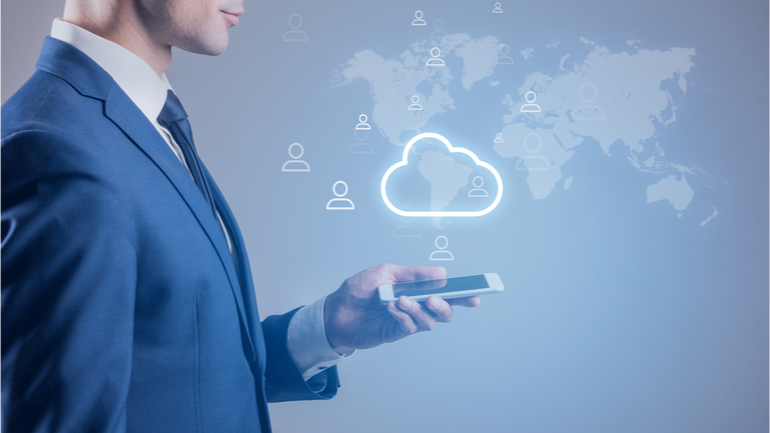 PiPcall, a provider of hosted telephony services and solutions for businesses, has released the UK's first mobile-only business phone system in an application optimized to be used on the personal mobile phones of employees.
The PiPoffice app allows users to work from anywhere, be that in an office, their home or even on the go. The telephone system frees the user from their work desk but keeps all the features of a traditional desk phone system. These features include call recording, conference calling, corporate voicemail, IVR, call groups, call tracking and call logging.
PiPoffice calls are made over mobile networks only. This technology separates business and personal activities on the device and ensures that call expenses are charged according to the organization's service plan. When using the PiPoffice mobile app, the user does not incur any charges on its personal calling plan. In addition, PiPoffice states that its battery usage is relatively low.
When acquiring the PiPoffice app, the software includes a Direct Dial-In (DDI) business number. PiPoffice is also offered as part of the PiPoffice hybrid phone system, which includes desktop applications and desk phone support, providing employees with access to business phone features at numerous endpoints using the same number.
Simon Hochhauser, founder and CEO of PiPcall, commented: "The trend in telecoms is overwhelmingly mobile first. In today's fluid workplace, traditional enterprise phone systems are no longer fit for purpose. Employees don't want to be tethered to a desk or a fixed office phone system anymore."
The PiPoffice app is available on both iOS and Android devices and all UK mobile networks. The app is integratable with popular business applications such as Teams, Salesforce, Dynamics 365, Bullhorn and Zoho.