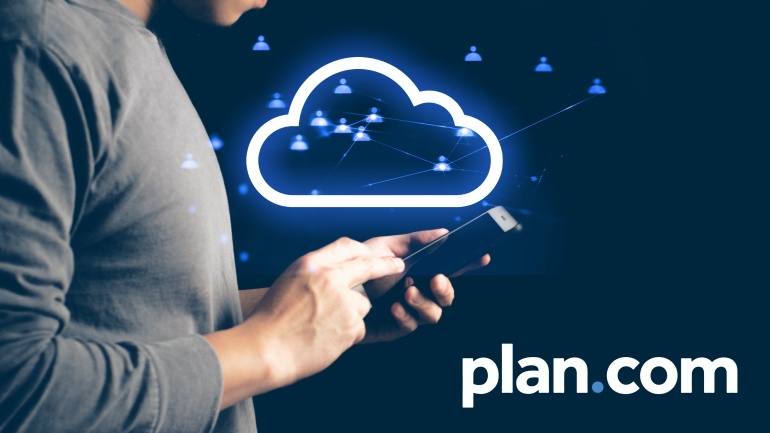 Technology and platform provider plan.com has announced a new market-leading Hosted Voice solution that allows customers to connect, configure and manage their phone system on a single platform. This new initiative unites a scalable digital phone system with real-time insights, data analytics and simplified navigation on the my.plan platform.
The new plan.com's Hosted Voice solution refers to the evolution of its existing B2B communications solutions that were built from scratch according to partner and customer feedback and input. Moreover, this new offering merges into the company's my.plan platform and, when combined with its mobile solutions, gives companies employees the ability to work and stay connected anywhere.
This solution offers the latest hardware combined with a unique variety of features and embedded customization having a broad range of features, controls and instant alerts, allowing users to create a solution that meets their unique business needs.
Some of the functions of the new solution include visual call flow to control call forwarding and answering, live call interaction, full system diagnostics and reporting, a custom softphone, advanced call and time routing, and voicemail management.
Dan Craddock, CEO and plan.com co-founder, commented: "With the launch of the my.plan platform last year, plan.com brought to the market never-before-seen controls, insights, and functionality for businesses to seamlessly manage their telecommunications in one place. With access to capabilities beyond that of a national telecoms network, customers and partners have responded with an overwhelming desire for more integration and extension of my.plan's capabilities to their wider business telecoms system. This is exactly what we're delivering with our new Hosted Voice solution, a natural evolution to our already market-leading offering."