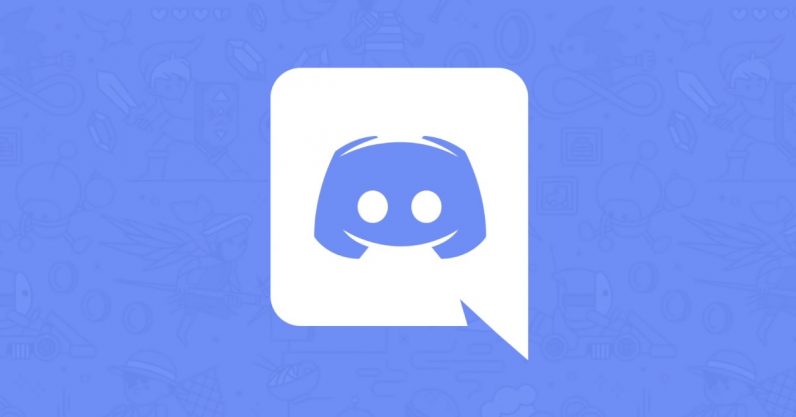 There had been rumors going around the community about Microsoft's acquisition of the immensely popular VoIP and instant messaging platform Discord. Last year's acquisition of Zenimax by the tech behemoth brought a whole roster of developers and publishers under the Microsoft banner. This year saw the rise of rumors that suggested the upcoming acquisition of the platform by Microsoft. But Discord was soon to turn down the offer. Earlier today, Sony announced a partnership of PlayStation with Discord.
ADVERTISEMENT
Article continues below this ad
This comes as a part of PlayStation's perennial initiative of making comms easier for the players. Furthermore, it aims at helping them connect with one another across the world. The pandemic situation forced us to confine ourselves in our homes. In most cases, video games served as the only window to the outside world. Connecting with fellow players over these games helped emulate the feeling of enjoying games with friends. This is something the human race has come to value very dearly.
In a blog post earlier today, PlayStation and Sony Interactive head Jim Ryan spoke about this upcoming partnership at length:
ADVERTISEMENT
Article continues below this ad
"At PlayStation, we're constantly looking for new ways to enable players around the world to connect with one another, form new friendships and communities, and share fun experiences and lasting memories. It's in this spirit that we're excited to announce a new partnership with Discord, the communication service popularized by gamers and used by more than 140 million people every month around the world."
ADVERTISEMENT
Article continues below this ad
Further reading: Fortnite Chapter 2 Season 6: Best Pickaxes Players Can Get
The PlayStation and Discord partnership promises to change the social experience on the console
Both the companies have already started working hard in order to connect Discord with the social and gaming experience on PlayStation Network. The current goal of the initiative is to bring the experiences of both the platforms closer on console and mobile. However, these efforts will take time to achieve fruition. Ryan's estimate says that these services will be available early next year.
ADVERTISEMENT
Article continues below this ad
Furthermore, he adds that Sony Interactive Entertainment has made a minority investment as part of Discord's Series H round. Once this partnership sees fruition, it will change yet another aspect of the PlayStation experience.