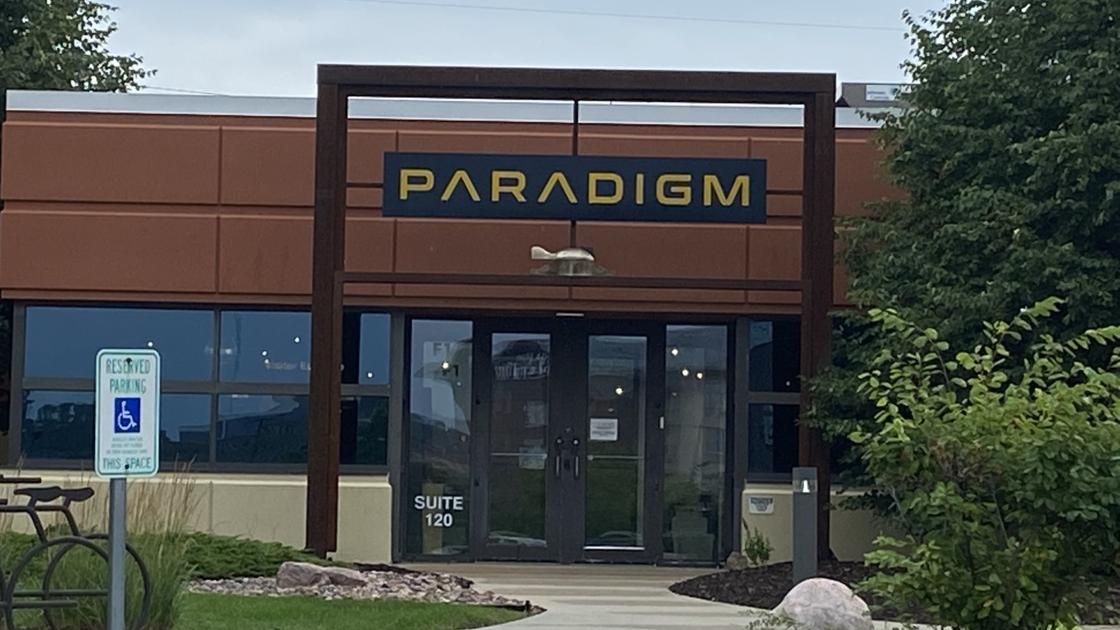 Builders FirstSource also plans to continue to invest in the core "Paradigm Omni" configuration technology that powers the company's new virtual design technology, "Paradigm Omni for Homebuilders."
WTS Paradigm was founded in 1999 and now has over 280 employees and annual revenues north of $50 million.


BARRY ADAMS, STATE JOURNAL


In 2018, WTS Paradigm made headlines when a gunman who was an an employee fired at several co-workers. Three were seriously injured and a fourth was grazed. The gunman, Anthony Tong, died following a shootout with police.
Builders FirstSource is the largest U.S. supplier of building products, prefabricated components and value-added services to the professional market segment for new residential construction and repair and remodeling. The company operates in 40 states with approximately 550 locations and services customers in 48 of the top 50 metropolitan areas of the country.
The company produces products like roof and floor trusses, wall panels, stairs, vinyl windows, custom millwork and pre-hung doors and distributes dimensional lumber and lumber sheet goods, millwork, windows, interior and exterior doors, and other building products.
"Home construction lags far behind other major industries in the adoption of modern tools that can save time and money and reduce waste," said Dave Flitman, president and CEO of Builders FirstSource. "Paradigm's powerful technology platform provides us with an enhanced customer value proposition, helping fuel long-term growth by establishing a leadership position in digital solutions for home builders."