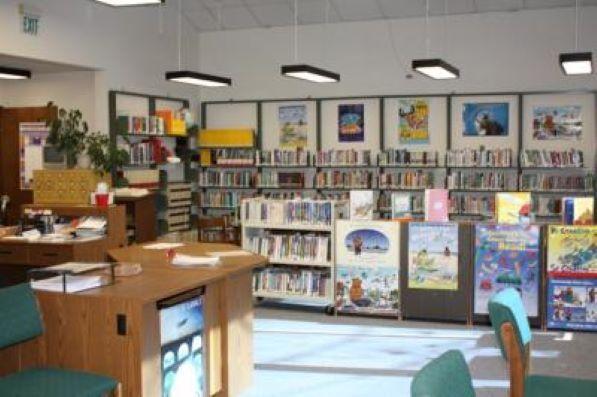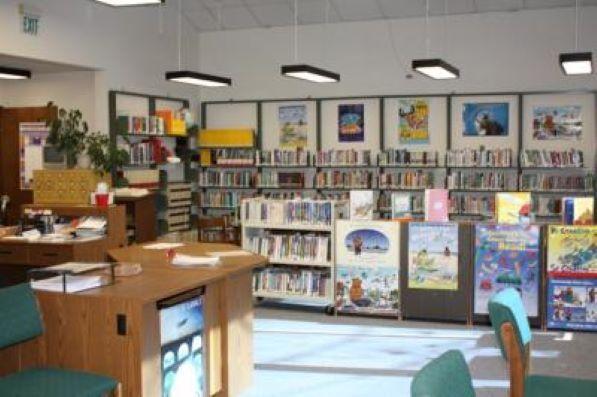 [ad_1]

RIGGINS – The Salmon River Public Library in Riggins was recently awarded a grant of $10,300 in federal American Rescue Plan Act (ARPA) funding, which was granted through the Institute of Museum and Library Services and the Idaho Commission for Libraries.
The staff of the Salmon River Public Library plan to use the grant funds to replace the existing public computers and printer.
Library Director Susan Hollenbeck said, "We are so grateful to receive this funding which will allow the library to provide new computers for our patrons to use."
Throughout Idaho, 48 libraries of all types; public, school, academic and special, which includes tribal, received this ARPA funding through a competitive grant process.
"I am very pleased that the ICfL is able to assist all types of libraries with the ARPA funding," said State Librarian Stephanie Bailey-White. "And the funds will be distributed to libraries around our state, which is another important factor in the tremendous impact this funding will make for Idahoans throughout the Gem State."
This project was made possible in part by the Institute of Museum and Library Services, grant number LS-250208-OLS-21.