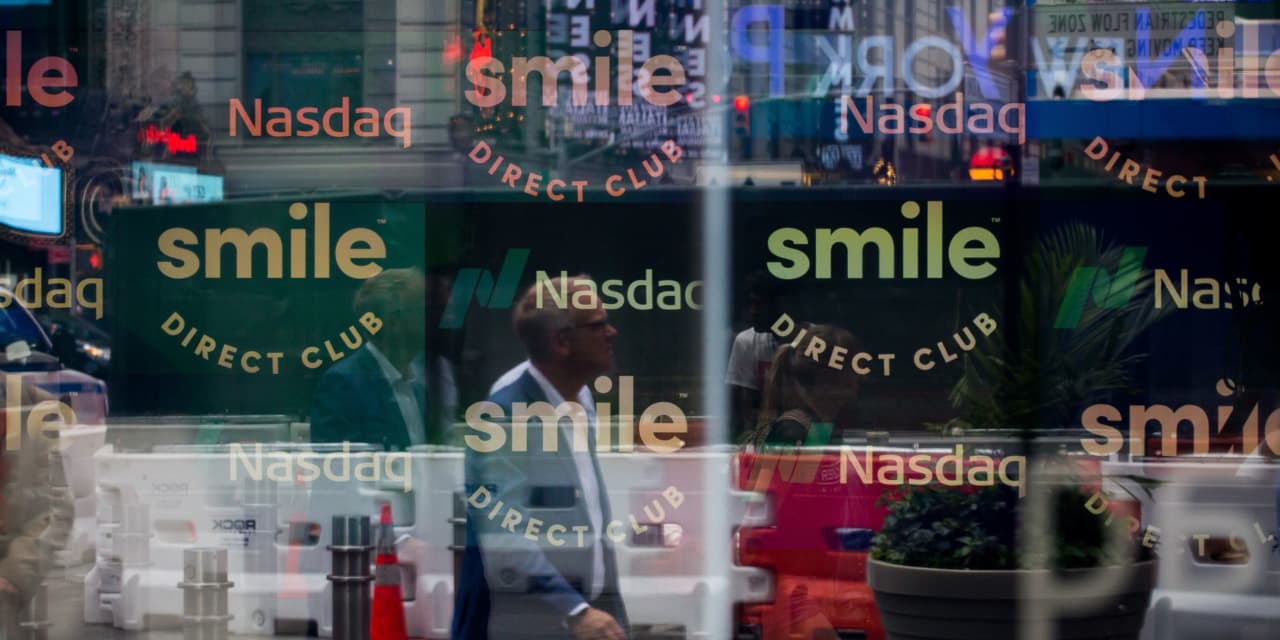 SmileDirectClub Inc. shares fell more than 7% in after-hours trading Monday afternoon, following official disclosure of a cybersecurity incident and its financial repercussions.
SmileDirectClub
SDC,
-0.05%
revealed in a filing with the Securities and Exchange Commission that it was hit by an attack on April 14, causing a systems outage. While the company did not disclose the exact nature of the attack, it did say "no ransom was paid," suggesting it was a ransomware attack.
"At this time, the company is not aware of any data loss from, or other loss of assets as a result of, the incident, including any exposure of customer or team member information," the filing discloses. "The incident, however, has caused, and may continue to cause, delays and disruptions to parts of the company's business, including treatment planning, manufacturing operations, and product delivery."
SmileDirect said that it expects to realize a $10 million to $15 million revenue impact in the current quarter as a result of the incident, though it hopes that relevant insurance coverage will help cover some costs. The company revealed that it now expects $195 million to $200 million in second-quarter sales after subtracting the impact, which comes in lower than analysts' average expectations for $206.7 million, according to FactSet.
SmileDirect also revealed preliminary results for its first quarter in the filing. the direct-to-consumer orthodontics company said that it expects to report a first-quarter net loss of $95.6 million, or 25 cents a share, on sales of $199.5 million. Analysts on average were expecting a loss of 10 cents a share on sales of $196 million, according to FactSet.
SmileDirect expects to fully report first-quarter earnings on May 10.
SmileDirect shares dove more than 7% in after-hours trading Monday, following a decline of a penny to $10.63 in the regular session. The stock has gained 53% in the past year, as the S&P 500
SPX,
+0.27%
has increased 47.7%.