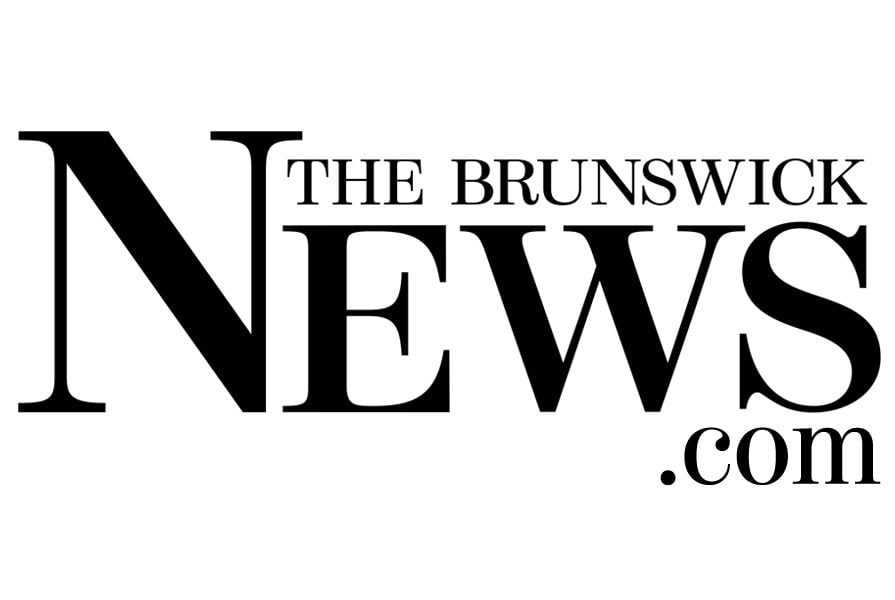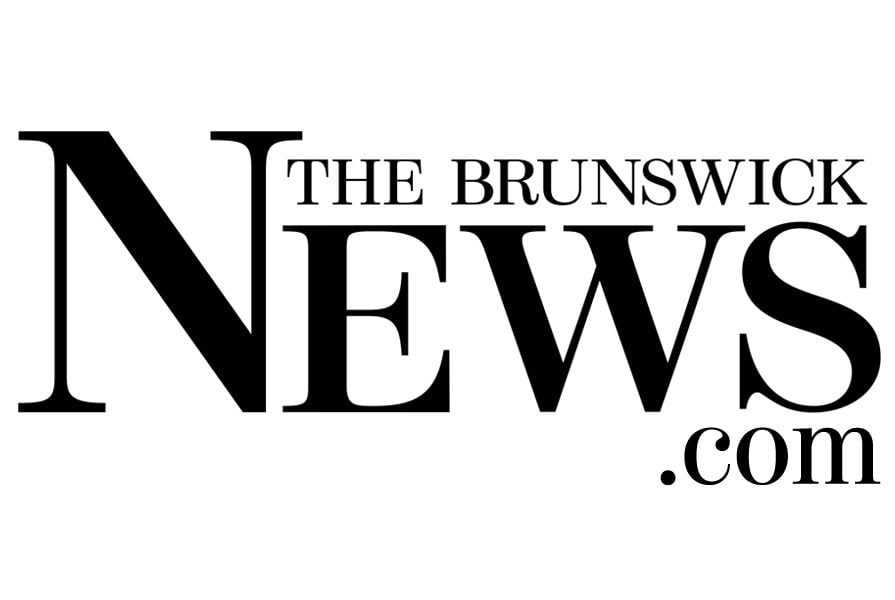 [ad_1]

Technology has changed many aspects about the way we live. It's changed everything from how we communicate with each other to how we shop for goods and services.
It would make sense that as our technological society continues to move forward, new tech will infiltrate the workplace. That means workers will need to learn new skills to stay ahead of the ever-evolving technological landscape. A recent announcement from the State Board of Education shows how schools in Georgia are working to make sure today's students have access to learn these skills.
The state board recently approved a recommendation from State School Superintendent Richard Woods to add a new career pathway in cloud computing, according to a report from Capitol Beat News Service. Three courses — introduction to software technology, computer science principles and cloud computing — will be a part of the pathway.
A lot of people have probably heard of the term cloud computing, but they may not know what it entails. In general, the term refers to delivering services through the internet such as data storage. When you back up your photos or data to the cloud, you are using a system built off the skills students will learn in this pathway.
Adding this pathway as an option for high schoolers in the state is a no-brainer. Cloud computing is one of the most in-demand hard skills employers are looking for, according to professional networking and employment website Linkedin. In fact, Capitol Beat reported that there are more than 4,000 cloud computing related jobs opening currently in the state.
The curriculum for the course was also being developed with feedback from some of the biggest technology firms in the world such as Amazon Web Services, Google and Microsoft. Students will get the chance to learn cloud computing skills from a program designed with input from the firms most responsible for the leaps in technology we use every day.
Students that start down this pathway could one day come up with the next great technological invention. Even if they don't become the next Bill Gates, they will have the skills to find a job in a field that could keep growing as we become even more technologically advanced.
The goal of high school is to not only educate and assist the development of our youth, but it is also to make sure they have the best chance possible to succeed when they graduate.
This cloud computing pathway is just another tool to help complete the mission.