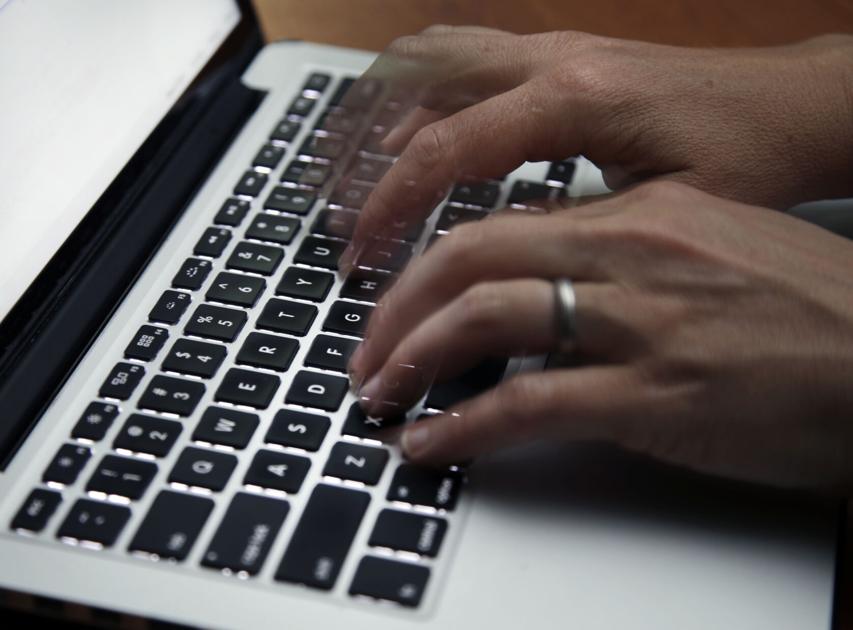 Eleven companies are participating in a virtual job fair for in-demand information technology and cloud computing jobs available at 12 Louisiana locations in six cities.
The event is being hosted by the state's LED FastStart workforce development program, along with Amazon Web Services Inc., or AWS, from 11 a.m. to 2 p.m. June 23. 
Job seekers should register in advance at the event landing page, where they may view positions available in six Louisiana cities.
The career fair aims to fill more than 30 positions available among the participating companies, including AWS data engineer, principal cloud application architect and AWS Spark ETL developer.
The participating companies include LHC Group, Perficient, CGI, Stuller and SchoolMint, all in Lafayette; Click Here Digital, Baton Rouge; IBM, Baton Rouge and Monroe; DXC Technology, New Orleans; GDIT, Bossier City; Globalstar, Covington; and CDIT, Slidell.
After registering and signing in to the virtual career fair on Brazen.com, job seekers will be able to explore the employers' virtual booths, learn more about the companies and see what opportunities are available. Job seekers then can participate in one-on-one text-based chats with company representatives and may also have an opportunity for a video conference.
"Working with AWS has provided us with greater insights into the specific recruiting tactics we can employ to connect the right job seekers with the right jobs," LED FastStart Director of Recruitment Jamie Nakamoto said.