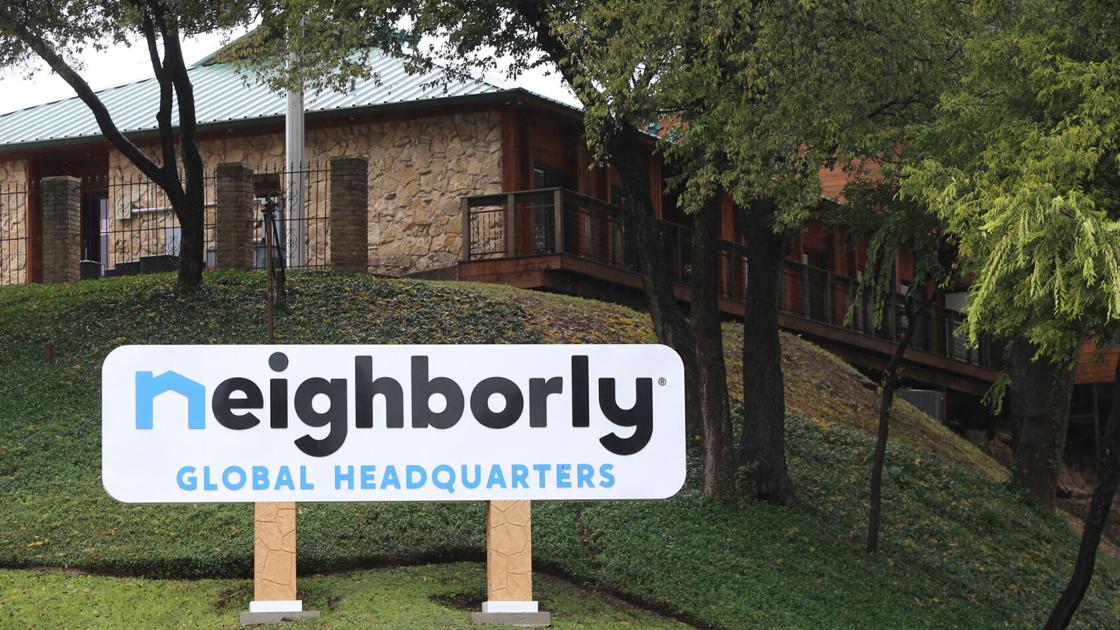 At the time of the announcement, Neighborly representatives said the company would expand its information-technology and digital marketing areas to Irving. They said employment there might reach 200 full-timers by fall 2026, but those predictions were made before the COVID-19 pandemic damaged the economy.
KKR, the new buyer, serves as corporate parent to dozens of small-to-midsize companies, the most notable being Academy Sports & Outdoors and Lyft.
"In a large and highly fragmented industry, Neighborly stands out for its differentiated strategy of bringing together adjacent services under a diversified and tech-enabled platform, and — most importantly — for its unrivaled dedication to customer service," KKR managing director Felix Gernburd said in Thursday's press release. "We are thrilled to be investing in the Neighborly team as they continue to execute on their mission: enriching people's lives by delivering amazing experiences."
KKR did not return calls seeking additional comment.
Nicholas Romano, partner at Harvest Partners, said his company appreciated working with Bidwell and his team in building Neighborly.
"Thoughtful investments in technology and human capital have resulted in a platform positioned for accelerated growth in the coming years," he said in the press release. Harvest did not provide further comment.