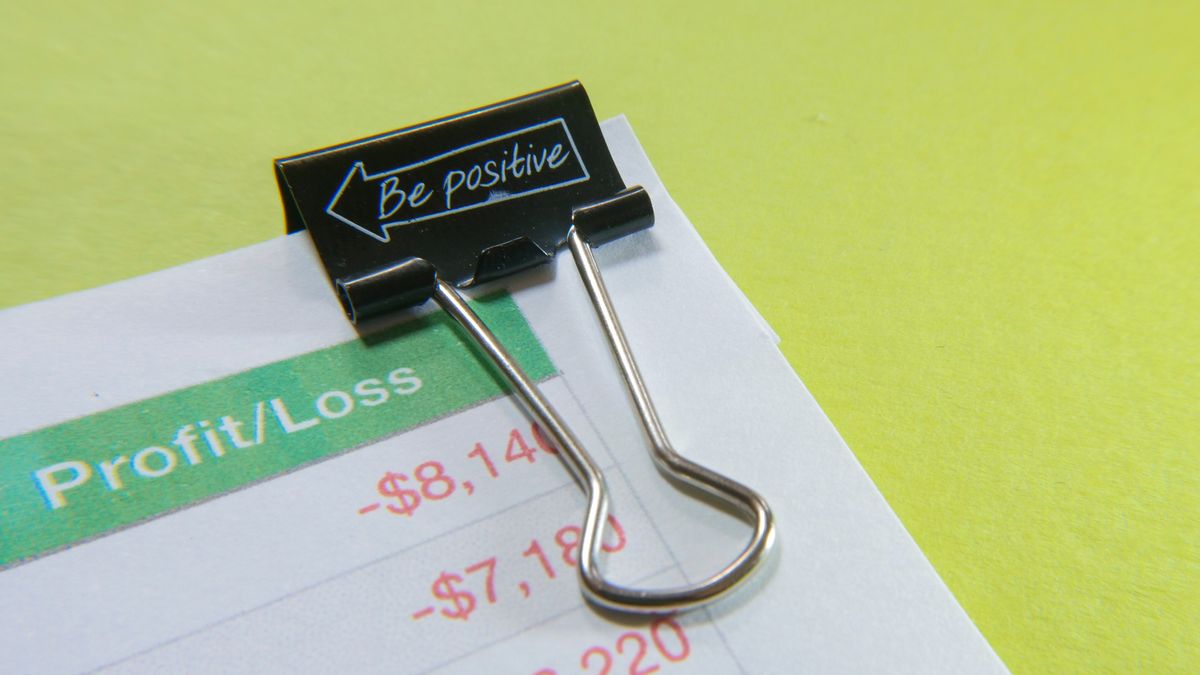 Most of the time, sales targets are a sure-fire motivator for hungry salespeople. But on the odd occasion when they're missed, you may find professional morale starts to dwindle. This doesn't have to be the case.
Missed targets are a great reason to stop and identify areas of opportunity in your sales strategy. After all, when did you last review it? Taking the time out to review your current methods will likely lead to you achieving more sales thanks to a measured, modernised approach.
To help you get started, we've provided a step-by-step guide to turning missed sales targets into future revenue success.
Fancy finding out more? Submit your details below to access the full whitepaper and find out more.