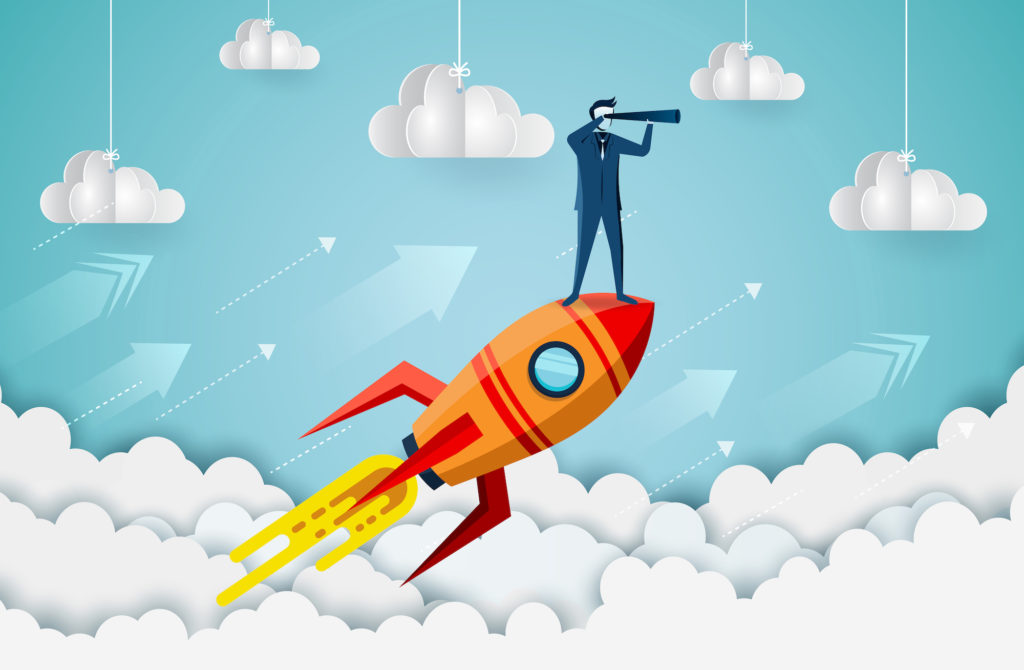 Betashares Cloud Computing ETF (ASX: CLDD) could be an exciting idea to think about as a long-term investment.
What is the CLDD ETF?
The aim with the investment from BetaShares is to track an index that provides exposure to leading companies in the global cloud computing industry.
BetaShares says that cloud computing has been one of the strongest-growing segments of the technology sector, and given much of the world's digital data and software applications are still maintained outside the cloud, continued strong growth has been forecast.
To be eligible for inclusion in CLDD's portfolio, a company's share of revenue from cloud computing services must meet a minimum threshold. CLDD's index is constructed so that it prioritises companies that generate the majority of their revenues from cloud-based services.
What's the investment advantages of cloud businesses?
Not only are these businesses exposed to a really strong, long growth tailwind of the transition to cloud services, but they theoretically could have very good margins with how cheaply it costs to provide an online service to customers. That means the gross profit margin can be very high and hopefully it leads to rising margins at different profit lines such as EBITDA (EBITDA explained) or net profit.
Which shares are in the portfolio?
At the moment there are a total of 36 positions in the portfolio.
The top 10 positions make up over 42% of the portfolio, those names being: Shopify, Zscaler, Zoom Video Communications, Dropbox, Twilio, Paycom, Coupa Software, Salesforce.com, Fastly and Paylocity.
There are a few names further down the holdings list you may recognise such as Netflix, Xero Limited (ASX: XRO), Amazon, Microsoft, Alphabet and Aliababa.
How much is the Betashares Cloud Computing ETF management fee?
Some investors like to know about how much the annual cost is.
The CLDD ETF has an annual fee of 0.67% per annum.
That is fairly high for an index-based ETF, but it's the net returns that count the most.
Returns
The ETF was only started in February 2021, so it doesn't have much of a record yet.
However, whilst past returns are not an indicator of future returns, the index that it tracks has done well over the last three years with an average return per year of 33%.
Summary thoughts
CLDD ETF gives exposure to some really good growth potential. The main question is valuation after such a strong run over the last few years. But as a group, they could continue to do well over time with revenue growth and margin improvement.